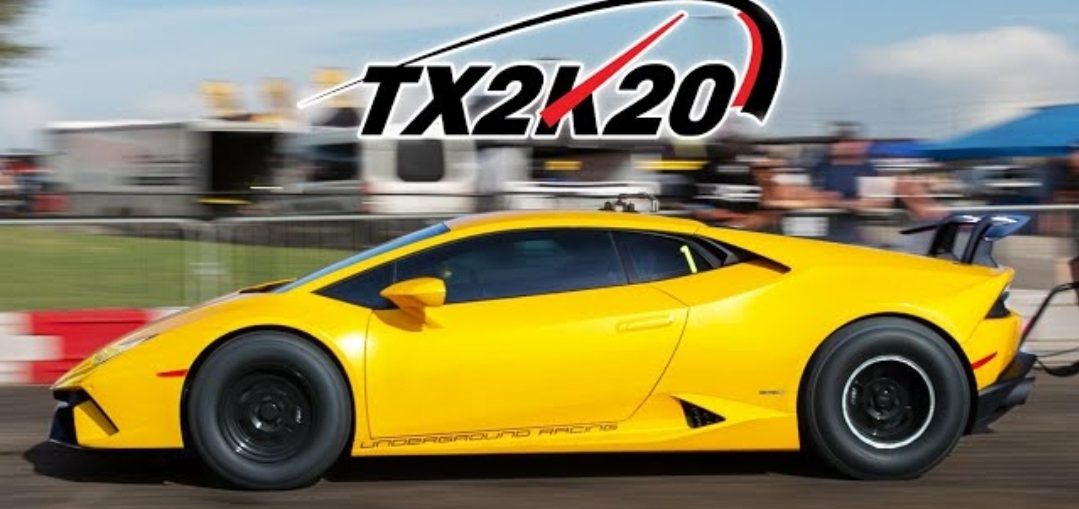 TX2K20 is in full swing, kicking off with passes from the craziest street cars on the planet! TX2K Staff and Sponsors pooled together to create a $5,000 bounty for the first MKIV 2JZ Supra to run a 6-second pass for the weekend.
Opening up the event with money on the table quickly led to the heaviest hitters pulling straight off the trailer, and into the lanes! TX2K is the Mecca of the street car world and the car worlds equivalent of the Super Bowl, and it has kicked off with record breaking passes from day 1!
Stay tuned for updates throughout the event – There is MUCH more to come! Follow us also on Facebook, Pinterest or Instagram!
Leave a comment