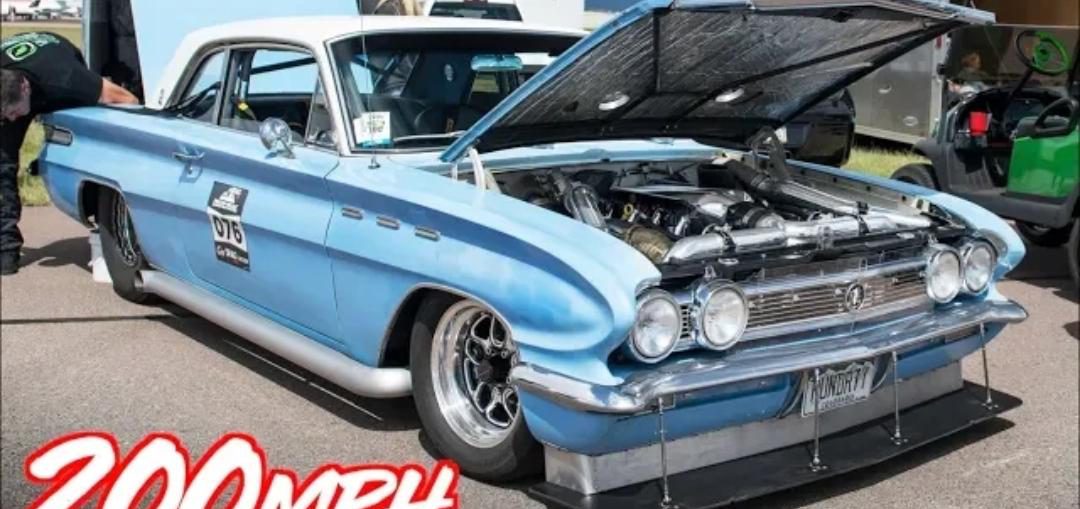 This episode of TRC the guys feature James and Greg, a father/son duo that built a 1961 Buick Skylark from factory stock into a 1400HP Buick Skylark running on 30PSI of BOOST! A Total sleeper that goes over 200mph!
Follow along their journey to hit 200mph in the half mile and enjoy clips of this 1400hp tank walking a GTR during TX2K roll race nationals. Watch the video below, share this one with your friends and follow us also on Facebook!
Check out also this awesome ALL WHEEL DRIVE CAMARO!
Leave a comment