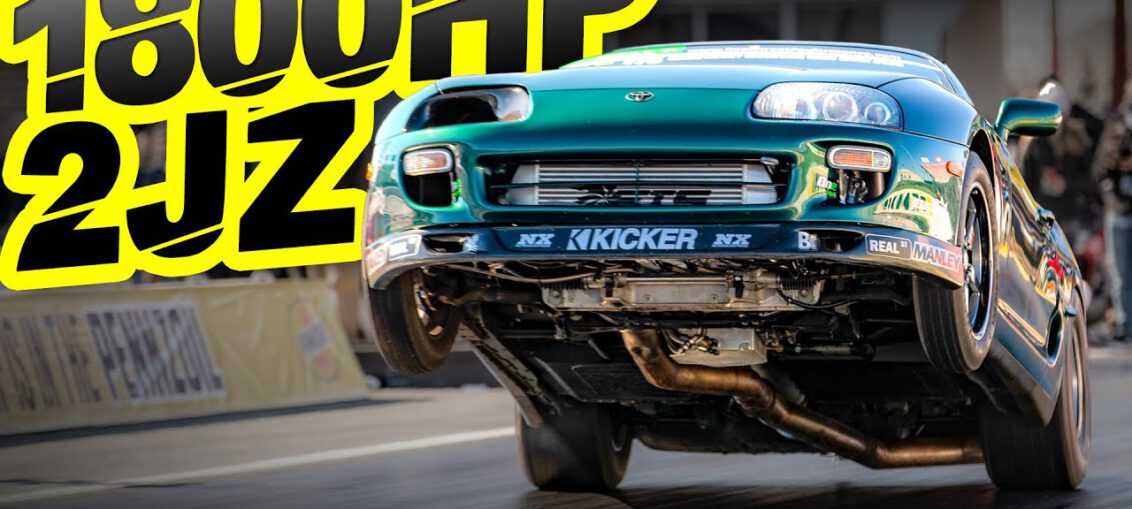 TX2K brings out the baddest street cars around, this year was no exception! On this episode we feature Jared Holt's (Jrod_OKC) Real Street Performance built Toyota Supra, he competes in the street car class throwing down some great numbers!
This Supra is certified BADASS pushing upwards of 1800HP out of the Real Street RS2000 Engine program(Manley Performance Pistons, aluminum rods, billet crank), 8685 Turbocharger, ATF built trans, and Motec tuned by the legend himself Jay Meagher.
The best part about this build is that its a FULL STREET CAR with all oem glass and body. Strap in and enjoy this full feature video on one of our favorite Supras! Follow us also on Facebook, Pinterest or Instagram!
Leave a comment