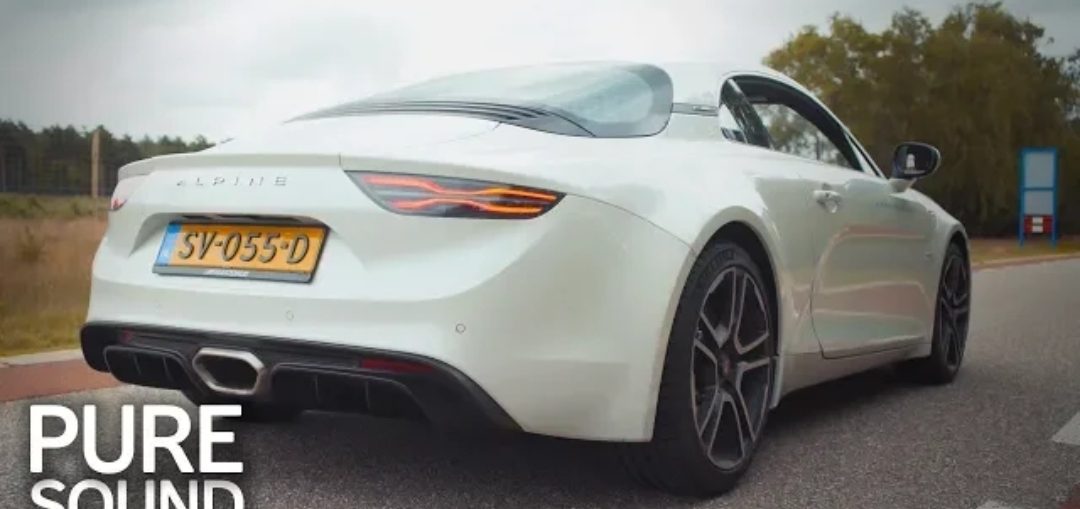 The Alpine A110 is a rear mid-engine, rear-wheel-drive sports car introduced by the French car manufacturer Alpine at the 87th Geneva International Motor Show in March 2017.
Based on an all-aluminium construction, the A110 is powered by a 1.8-litre turbocharged gasoline direct injection 4 valves per cylinder inline-four engine mated to 7-speed dual clutch transmission. Developed by Renault-Nissan and reworked by Alpine engineers, the engine has an output of 252HP at 6000 rpm and 320 NM at 2000-5000 rpm of torque.
According to its manufacturer the A110 can accelerate from 0 to 100 km/h (0 to 62 mph) in 4.5 seconds, and has an electronically limited top speed of 250 km/h (155 mph).
Leave a comment