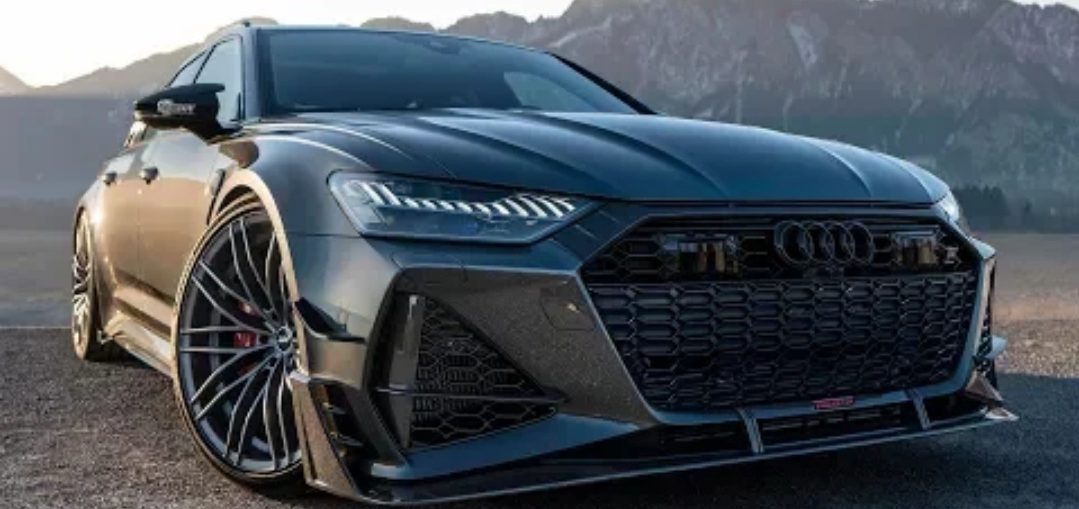 Okay folks. Here she is. Directly after the new RS7-R Sportback, it's time for the new Audi RS6-R Avant by my friends at ABT Sportsline.
The car has 740hp, but some American magazines say it's 730hp, because US hp differs from EU ones. US hp is 0,986 to EU one, so 740 times 0,986 is 730hp.
Also, the torque is 920 NM, and the tested acceleration times you can see below. Enjoy the beauty shots, and also don't miss the high quality photos from this session as well.
Check them out at the www.Facebook.com/Auditography page, where you can also download them in high quality for your wallpapers.
Car: 2020 Audi RS6-R Avant ABT (C8) – 740hp/920nm – V8 4.0 TwinTurbo Mild Hybrid
Performance: 0-100kmh/62mph: 3.277sec (tested) 0-200kmh/124mph: 10.44sec (tested)
Top Speed: 320km/h
Color: Daytona grey pearl effect + carbon fiber
Leave a comment