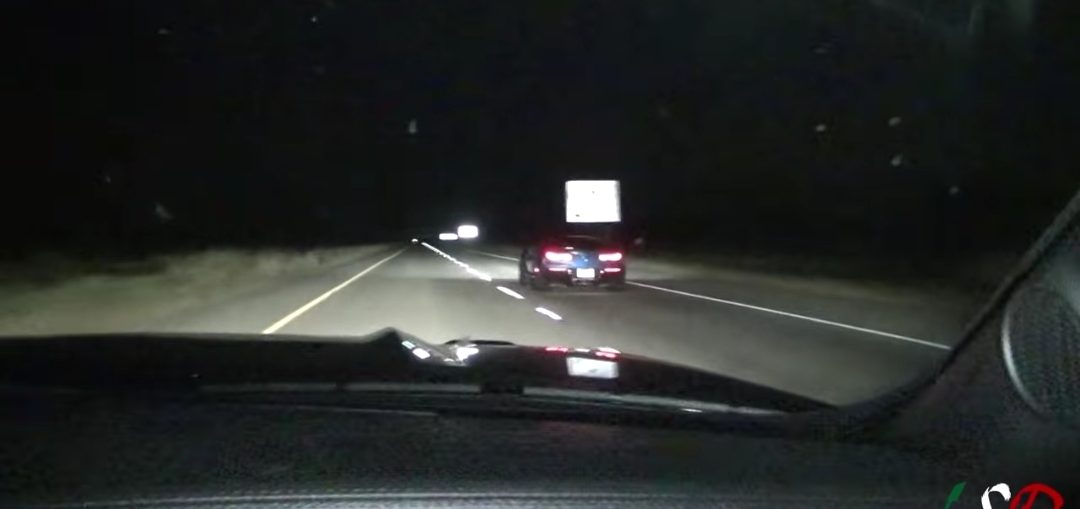 A 2JZ Powered RED E36 M3 with 66MM Turbo running at just 8 psi, a beautiful
L blue C7 Z07 with bolt-ons and a S550 Mustang having a great night! Except I didnt understand what the guy in the RED M3 was doing LOL.
Racing on public highway these guys had some nice runs and filmed some nice footages. Watch the video below and leave a comment or share this one with your friends. Follow us also on Facebook, Pinterest or Instagram!
Leave a comment