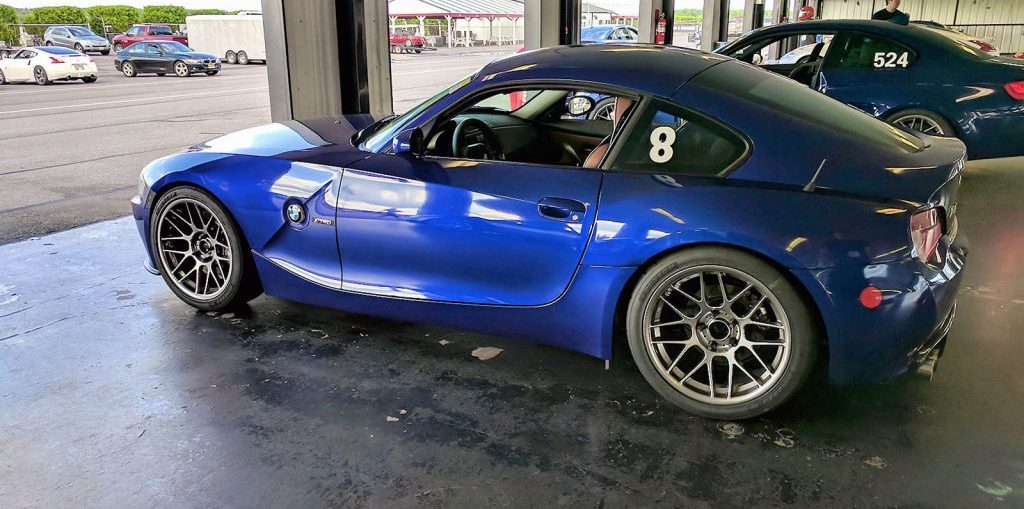 Andre Cardadeiro has owned one of the most wanted cars, a Toyota Supra for 14 years and gained a lot of experience with the 2JZ inline-six in that time, including rebuilding the one in his Supra!
So when he purchased a BMW Z4 for a bargain he started a new project and there was only one choice for a power plant! The well known 2JZ Toyota Supra engine ofcourse! It wouldn't be a simple task that was sure.
After he sorted out what engine mounts, gearbox and diff he was going to use the project started and the result was awesome!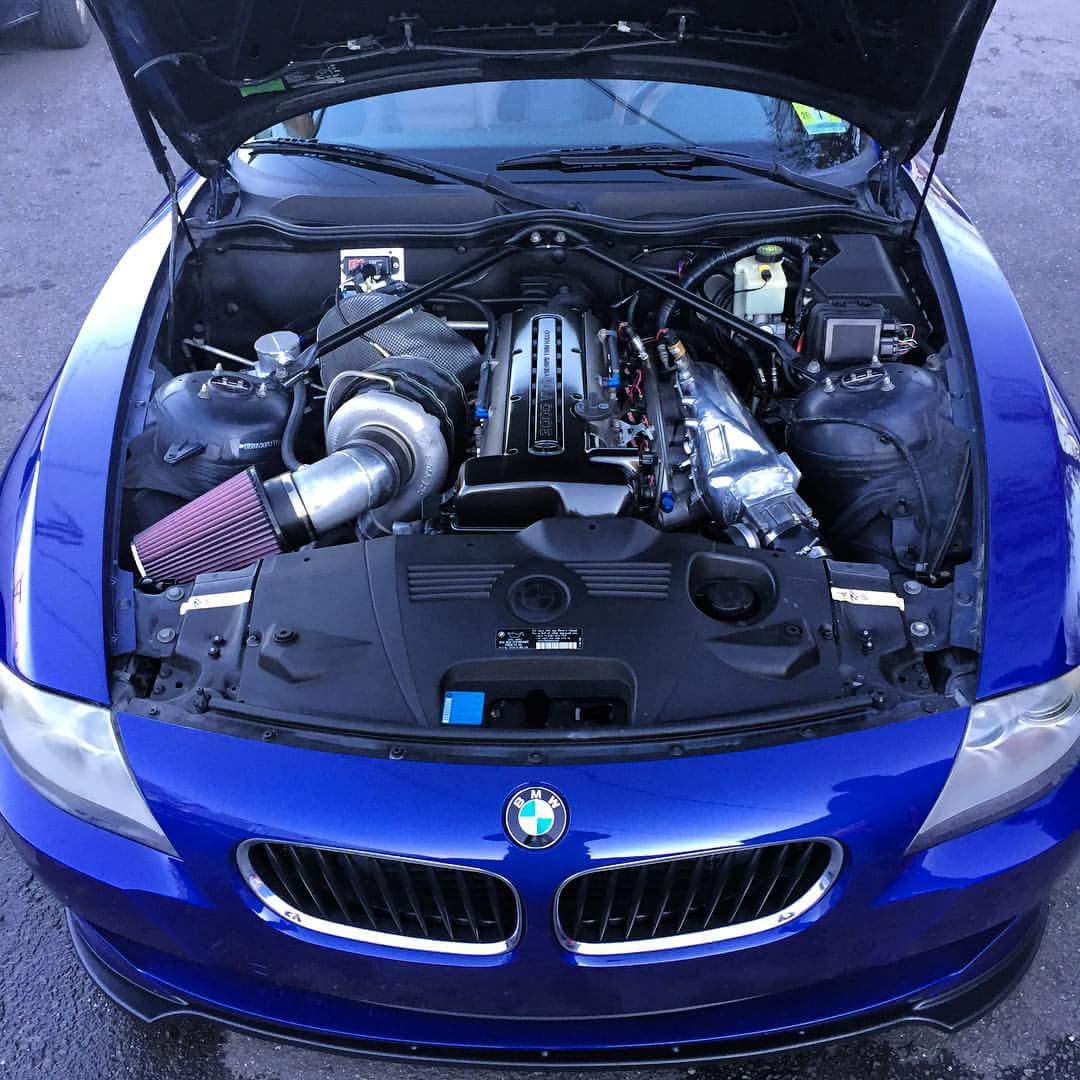 Under the hood was placed a 3.0L 2JZ-GTE VVTi STOCK inline-six Supra engine with a BorgWarner S300 60mm turbocharger,modified cams ,AEM Infinity standalone ECU and custom wiring harness.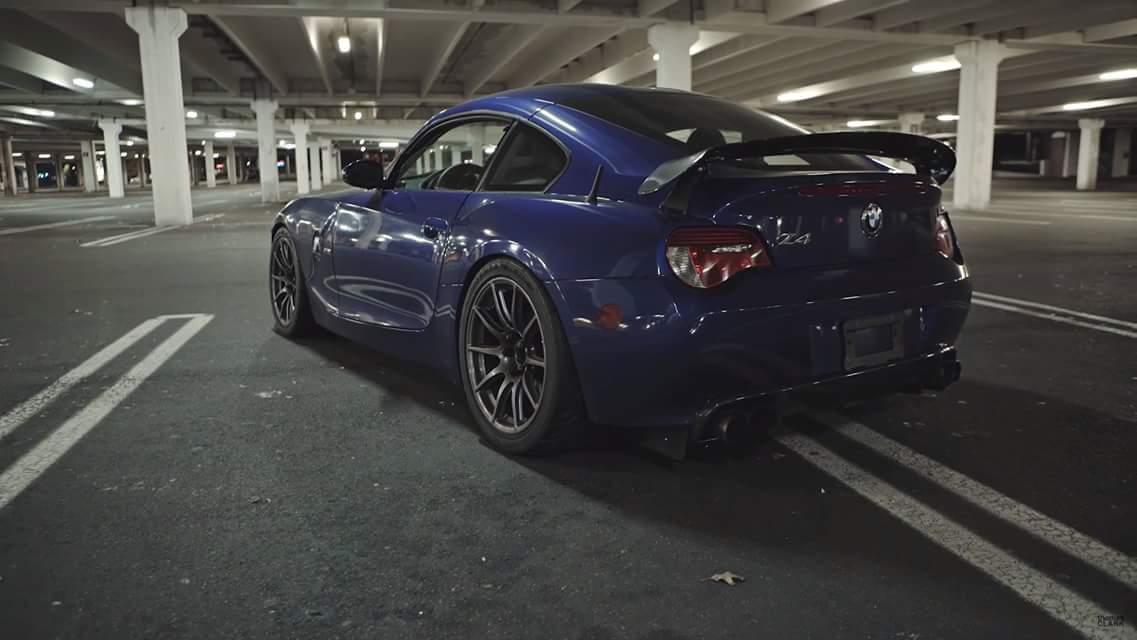 The combination is good for 564 wheel horsepower and 494 lb-ft of torque to the wheels on 22 psi of boost with Methanol and water! Measured on a Dynojet dyno.
Andre kept the factory BMW six-speed manual transmission thanks to a Collins 2JZ-to-BMW adapter and Clutch Masters FX400 single-disc clutch ,Z4M rear axles, 3.64 Auto rear diff (now with Quaife) and Z4 Auto driveshaft.
He upgraded the brakes by using 335i calipers on Z4M rotors in front, 135i calipers on Z4M rotors in the back, and the suspension was upgraded by using BR Racing BC adjustable coil-overs. The exterior of the Z4 was kept as stock as possible!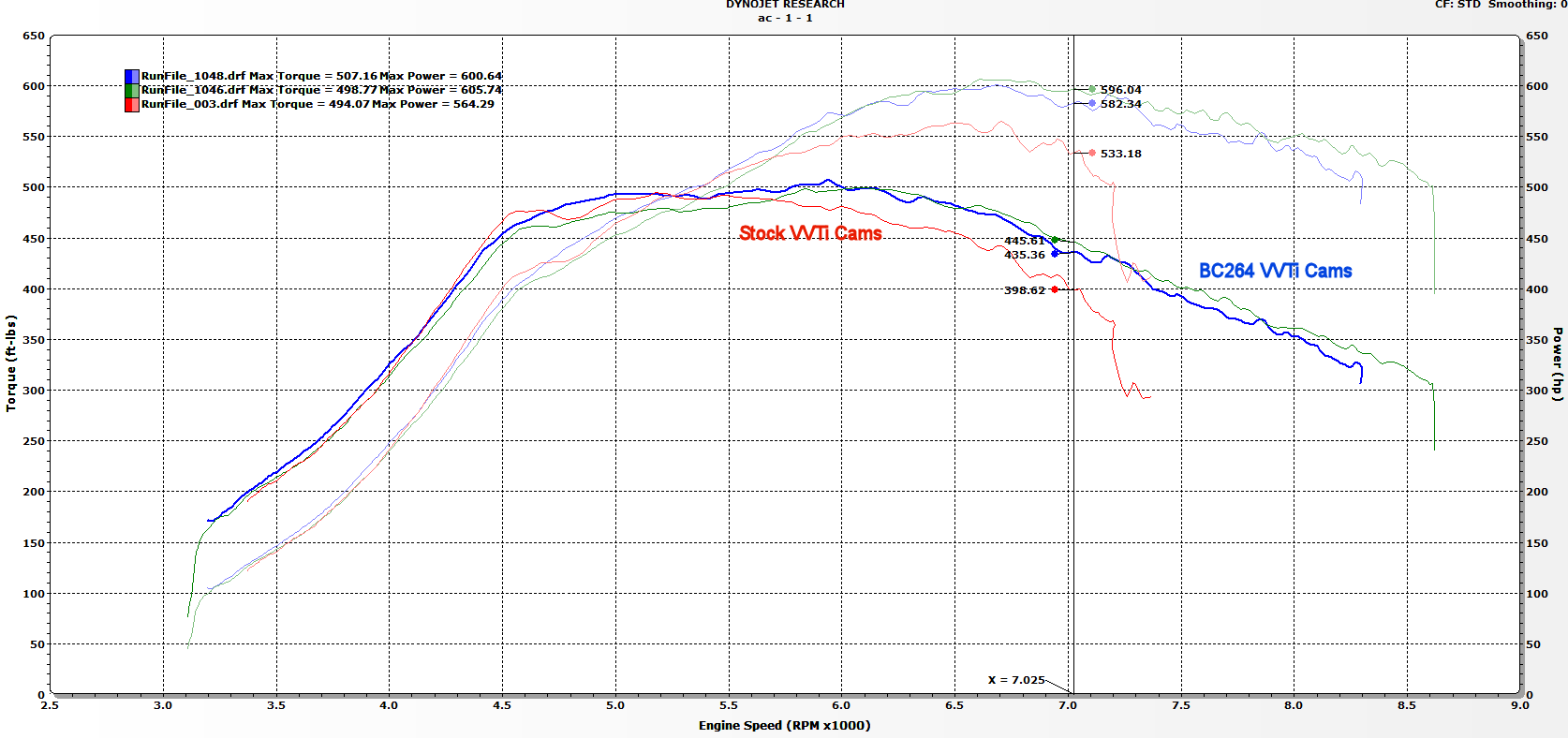 Andre uses the BMW Z4 for the purpose its build for, flooring the pedal! He races the 2JZ Powered BMW Z4 also on the track. So the car, the engine and transmission gets some good old abusement but it still keeps on going!
Funny thing is, Toyota used in the new Supra MK5 a BMW engine but this guy did the opposite! He put the old 2JZ Toyota Supra engine in a BMW Z4! What a priceless build!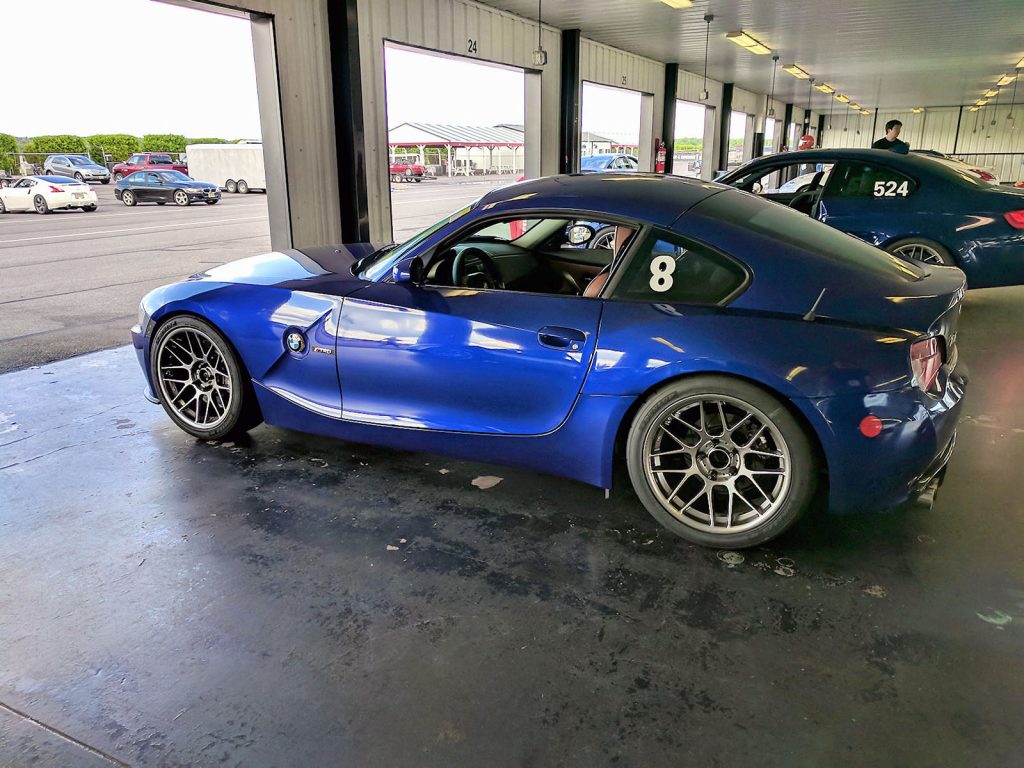 Watch the videos below and enjoy the sound of this 2JZ powered BMW Z4! Leave a comment or share this beautiful BMW Z4 with your friends. Follow us also on Facebook and check out our daily updates and posts!
Leave a comment