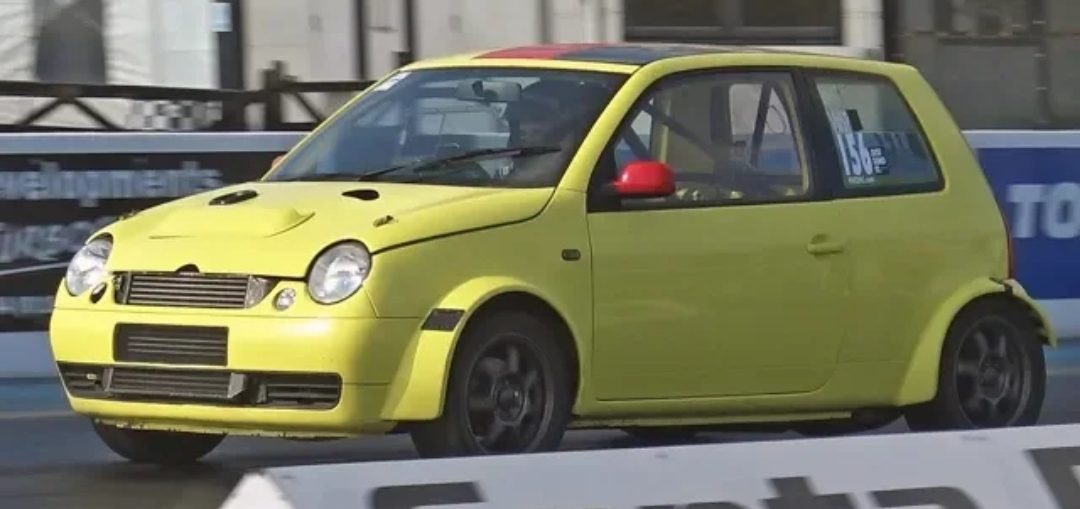 Paul Jackon's VW Lupo is powered by a 1.8L 20VT with a little K03 Hybrid Turbo pushing out 261 BHP and 310 lb/ft of torque. With a little bit of Nitrous to wake the turbo up Paul managed a new PB at Redline Rumble of 12.80.
It's been converted to 4WD using the rear diff etc from an Audi S3.
Paul has a GT35 Turbo waiting to go on it for next year which should be around 750BHP! Watch the video, leave a comment below and follow us also on Facebook!
Leave a comment