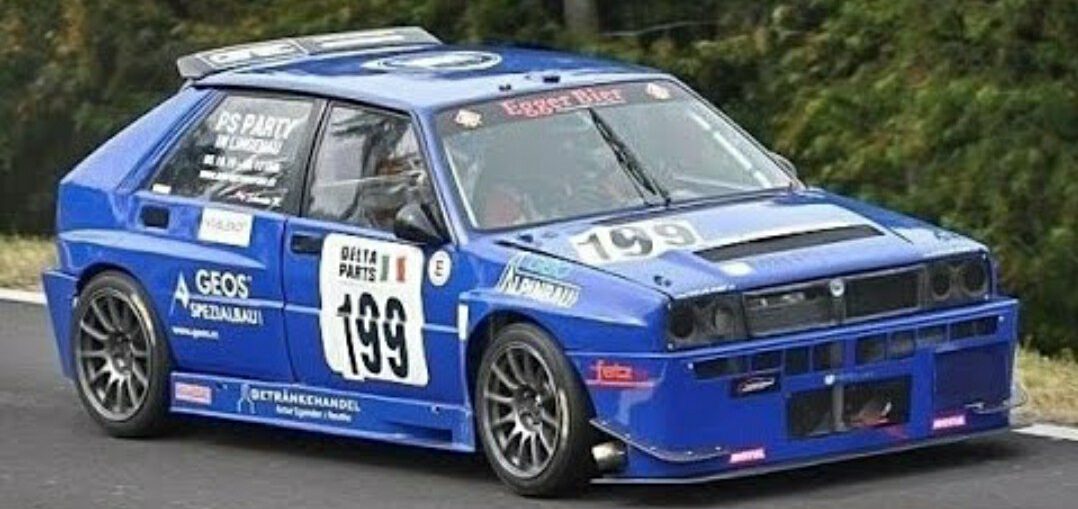 This is Markus Schneider´s Lancia Delta Integrale, one of the versions of the Iconic Italian Rally Car that has taken a big leap in performance this last Season.
With its 2.0L Turbo engine producing now around 515Hp/600Nm and weighing only 975Kg, this 4 Wheel Drive Hatchbakc is now a proper Weapon ready to take on some of the more impressive Monsters in the European Hills.
Last Season they were able to capture it at St. Agatha Bergrennen (where they were able to show it in a bit more detail with some engine bay, interior and exterior close-ups) and at Oberhallau Bergrennen.
Leave a comment