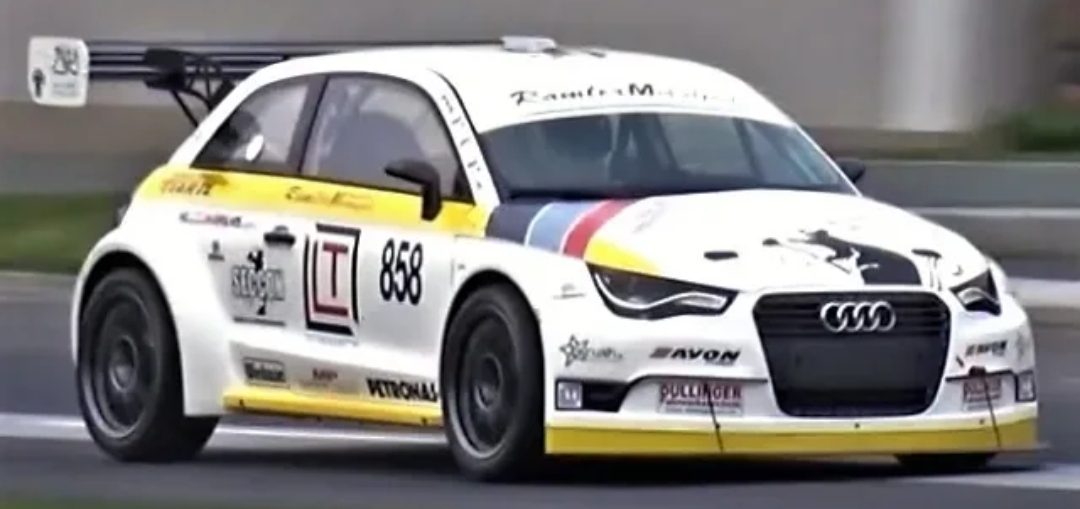 Peter Ramler continues evolving his TFS-i engined Audi S1-R Monster. With the 2.0 Turbo engine producing upwards of 600Hp to move the 1000Kg, AWD machine it is becoming one of the fastest Monsters in the Sport.
While many other Mechanical and Aerodynamic evolutions are on their way, it is already producing some very impressive performances like on Pollauberg from where this footage is taken from.
Special thanks to Motorsportvideos Luky M. for the footage provided. Watch the video below and leave a comment or share this one.
Leave a comment