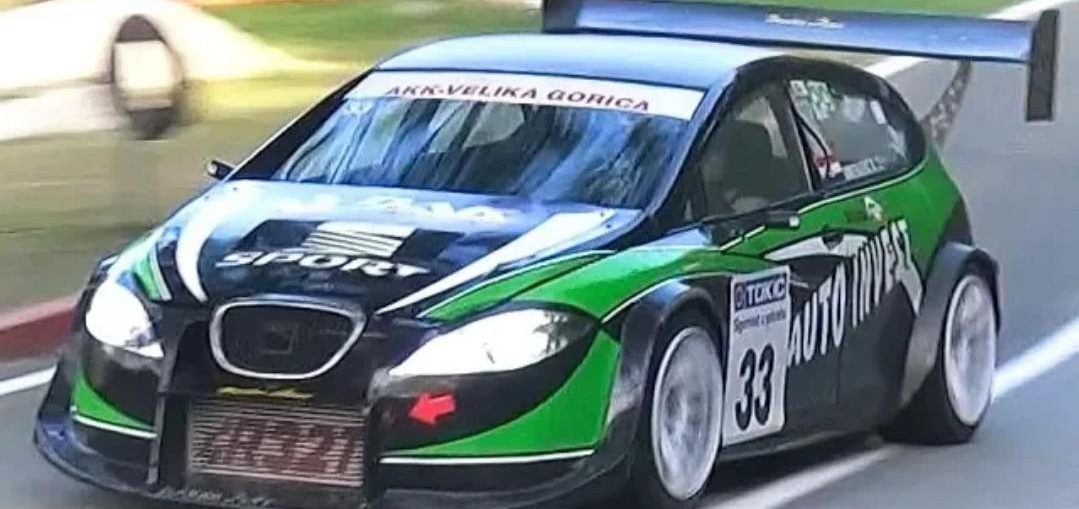 The outrageous Seat Leon R32 Turbo of Dejan Dimitrijevic has evolved tremendously in 2019, putting together the 740Hp 3.2L V6 Turbo Engine unit and its 4WD transmission together with some proper Aerodynamics for the first time.
Debuting the first version of the new Aerodynamic in Gorjanci Hillclimb (2nd part of the video) on the beginning of this season with the new Rear Wing, it was possible to see the final, more refined version on Buzet HillClimb (1st part of the video).
Beyond that this is the usual Monster all fans love, using a Golf IV R32 drivetrain, SEAT Leon bodywork, KAPS 6-speed sequential gearbox, and pretty much the most aggressive ALS system in all of Hillclimb Racing. Fighting for the overall Title in the Croatian Hillclimb Championship, this is a Monster we´ll always keep an eye on, as it continues its evolution. Watch the video, leave a comment and follow us also on Facebook and Pinterest!
Leave a comment