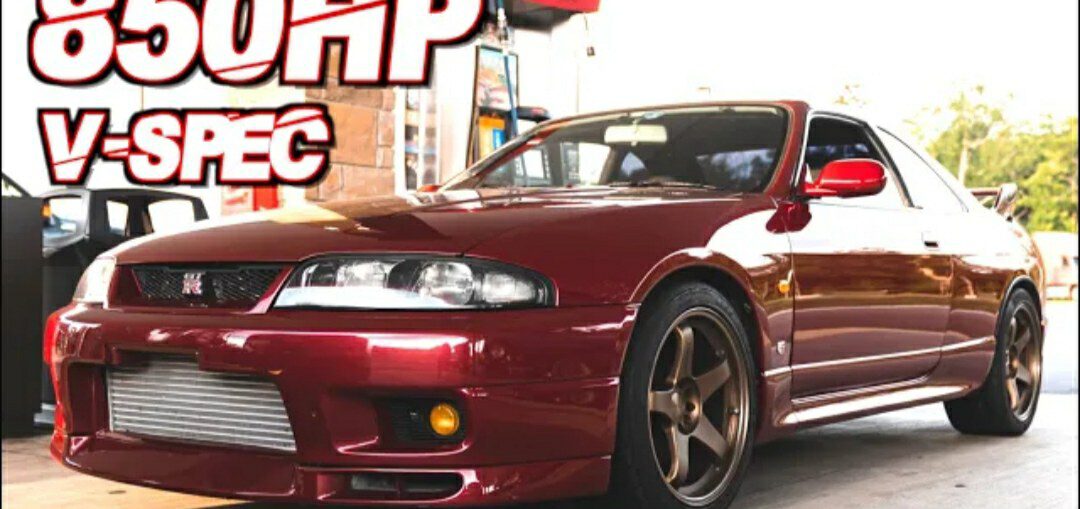 On this episode we feature Marine Veteran Scottie's USA legal 1995 Nissan Skyline R33 GTR V-Spec! He bought the car while stationed in Okinawa, Japan and had it built by Speed Factory Okinawa.
He imported the car in 2020 to the united states. The built RB28 block came from spool imports based in Brisbane Australia, the head was built by speed factory Okinawa using the best parts on the market supplied by Real Street Performance.
Precision 6870 turbo with supporting fuel modifications, haltech ecu, and an R33 transmission with built internals. This GTR is an absolute street monster, watch along to watch him smoke all four tires and learn all about the build!
Leave a comment