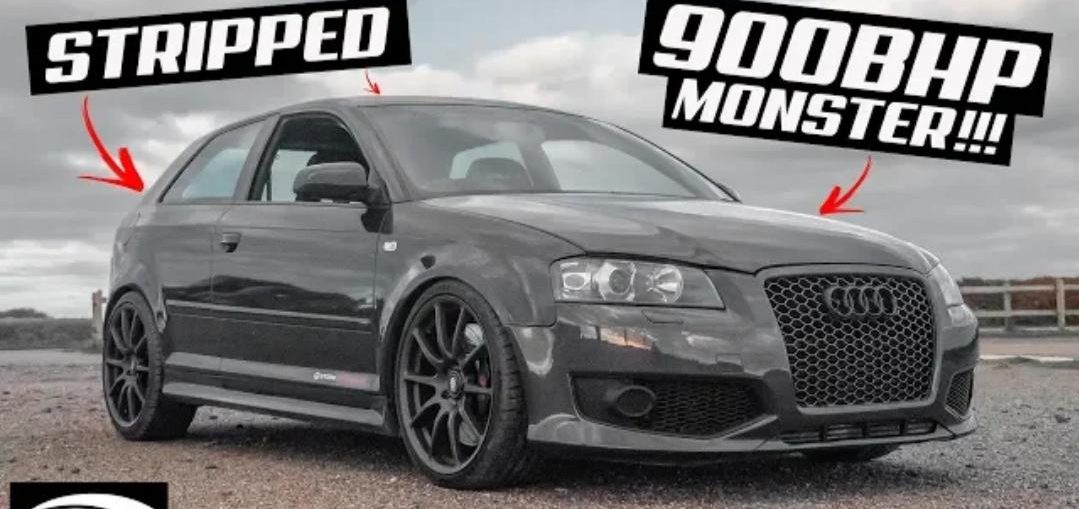 One of my favorite engine is the Volkswagen VR6. The sound of these engines are priceless and the fact they love to be boosted makes it complete.
In this post we have Ricky from LLF, introducing the car of Luke. Luke is also one of our followers which makes this post even nicer for me at least.
The Audi began as a Audi A3 3.2 with 250HP. Luke wasn't happy with it, so he put a big precision turbocharger on it, cnc'd the head, ferrera valvetrain and cams. This all being cooled by a massive intercooler and cobtrolled by a syvecs ecu.
In combination with the dq500 dsg gearbox, this Audi runs 0-60mph in 2.4 seconds! And 100 to 200km/h in 4.3 seconds! That is mental! Dragy best time on a 1/4 mile was with street tires, 19 inch wheels 9.7 seconds!
Watch the video of it below, leave a comment and share this one also with your friends. Dont forget to follow us also on Facebook, Instagram or Pinterest!
Leave a comment