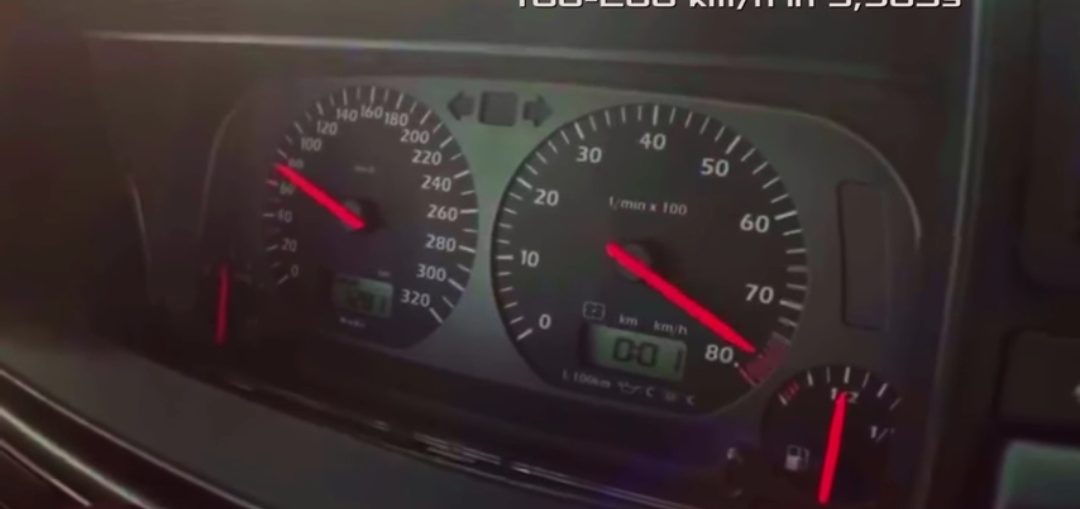 Se*y Cora in Action! Extremely fast VW Golf MK2 VR6 Turbo 4-motion Tuned by Turbogockel. The Gockel VRT Golf has amost 1000hp and goes like a rocket!
In the video below you will see this beast doing some test runs. This beast does the sprint from 100-200 in just 3.965 seconds!
Enjoy the Golf VR6 sound with fast acceleration, filmed during TTT Turboscheune Test & Tune Finsterwalde 14/04/2018.
Leave a comment