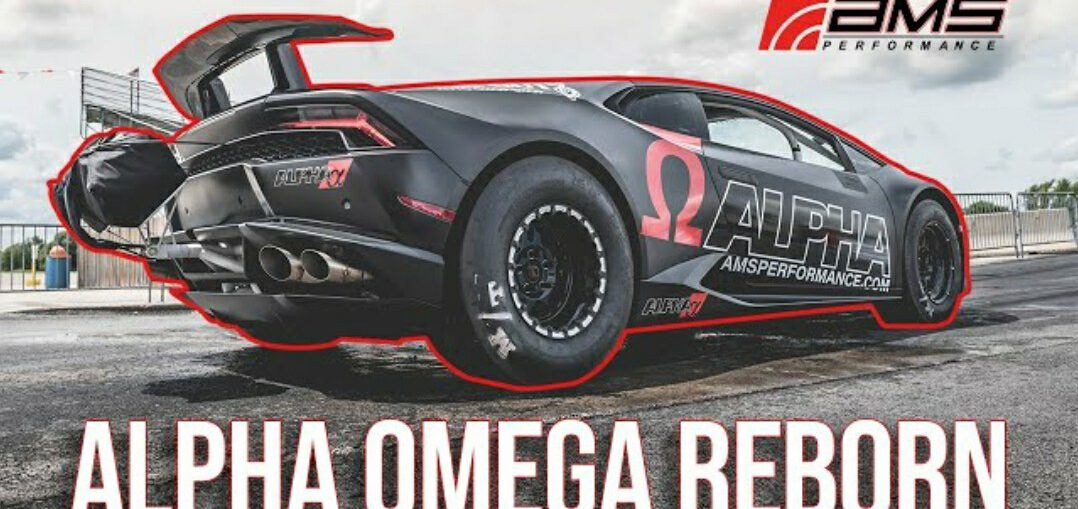 Alpha Omega is back! @drivewire of @Primecutschopshop and AMS Performance have been keeping this top secret build under wraps getting it ready for its public debut.
With their unmatched research and development on the Huracan and R8 twin turbo systems combined with their storied history in drag racing, Alpha Omega is reborn! Omega dominated the air and drag strips striking fear in the hearts of everyone it competed against.
It was the foundation that they built the "Alpha" name upon and they are ready to do it again. Take a closer look at their Alpha Omega Drag Huracan and see what goes into creating the successor to one of AMS's most influential drag builds ever!
Leave a comment