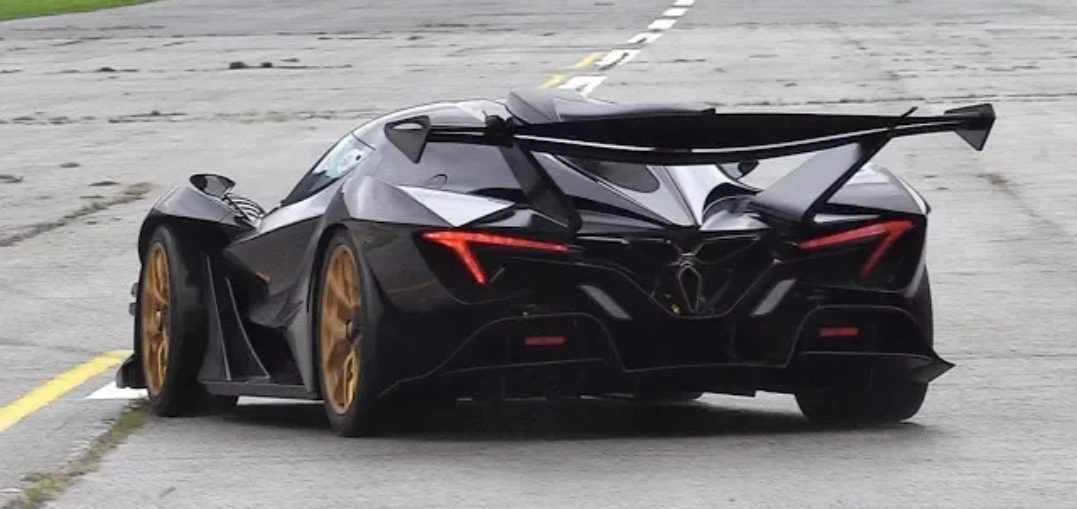 Yes guys! Little by little we're starting to understand how good this car could sound on high revs..
It's the third time this guy saw the Apollo IE hypercar this year and it's funny to think everytime it's like unlocking the next level in a video game.
First time at the C&C Italy we appreciated it doing some revs, than at Goodwood FoS we heard those crackles on off-throttle and a few calm accelerations and fly-bys.
But yesterday during the 2018 Supercar Owners Club weekend in Switzerland Apollo guys better unleashed their creature on a little private airport runway. We think there is still a little bit more to be "discovered" but not so far away from the red line!
Best accelerations: 2:22 and 3:00
Leave a comment