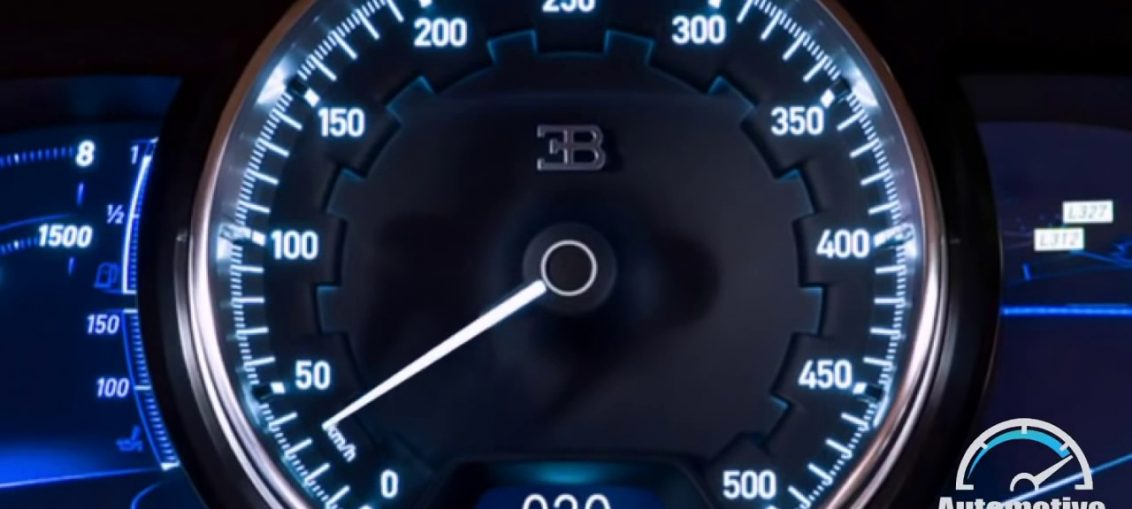 The Chiron will accelerate from 0–100 km/h (62 mph) in 2.4 seconds according to the manufacturer, 0–200 km/h (124 mph) in under 6.3 seconds and 0–300 km/h (186 mph) in under 13.6 seconds.
The Chiron's top speed is electronically limited to 420 km/h (261 mph) for safety reasons. The anticipated full top speed of the Bugatti Chiron is believed to be around 463 km/h (288 mph).
Watch the video of the Bugatti Chiron with 1500HP in the video below and let us know what you think about this one.
Leave a comment