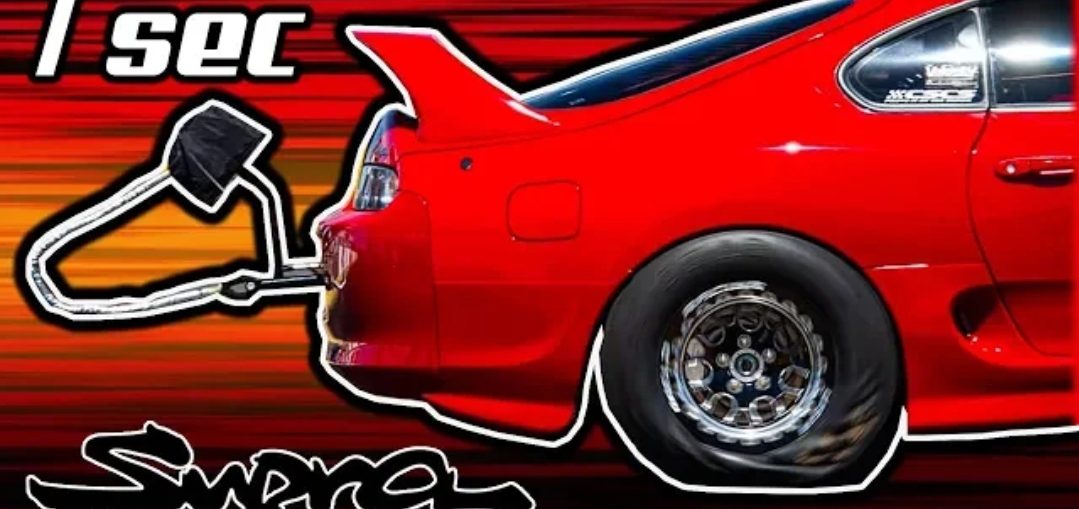 This is the Fastest and Quickest Toyota Supra in Canada (quarter mile). – The record was set by this car in late 2018 with a 1/4 mile time of 7.91@182.9MPH.
In 2019 the car was running consistent 7s, and has set the record for the Quickest ET ever run in competition at CSCS (Canadian Sport Compact Series) with a 7.94@178.1MPH as seen in this video.
Follow the owner Ryan Sammut on instagram for more info on this build: @sammutrz. This JDM Supra is fully street legal with all of the interior comforts. You might see this car cruising around the Greater Toronto Area, or at Toronto Motorsports Park in Cayuga Ontario, like in this video. Follow us also on Facebook, Pinterest or Instagram!
Leave a comment