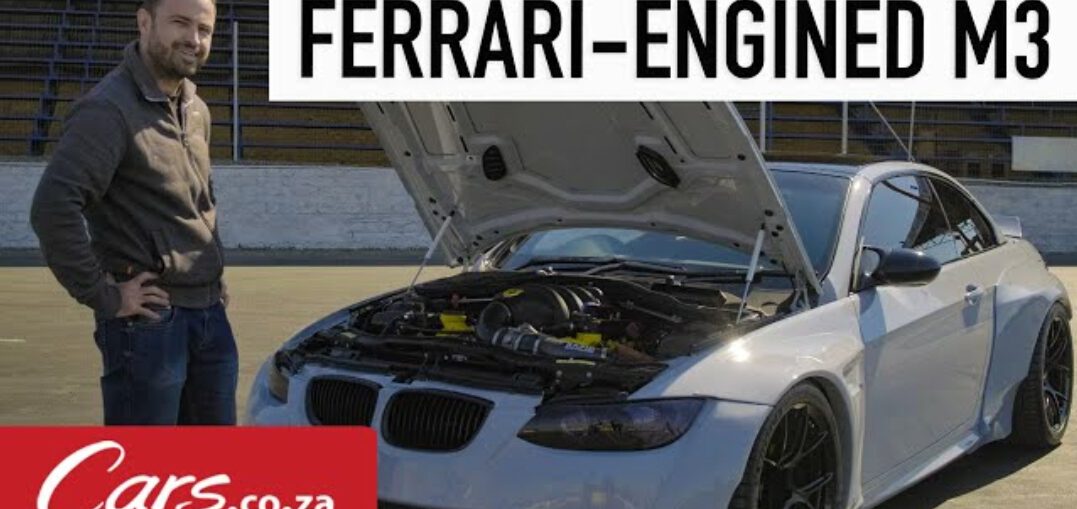 So, what do you do if you own a convertible V8 M3 and your engine pops. Well, you could EFT a lot of money to BMW for a new one, or you could wait for something interesting to come along.
While you're waiting you could order a Pandem widebody kit from Japan, weld the roof shut, and borrow some paint from Porsche. And then, what if the engine which came your way wasn't German? What if it hailed from the land of great pasta and dodgy politicians?
As far as we know, this is the only Ferrari-engined M3 in the world. And our video guy Ciro De Siena was invited by the owner to drive it. …and did we mention it's a manual? This project is into its third year now and it really hasn't been easy; the owner and builder worked tirelessly through the weekend to get this car ready for us to film.
It's very much still a work in progress, but it is already, very very good to drive. Watch the video below, leave a comment and follow us also on Facebook, Pinterest or Instagram!
Leave a comment