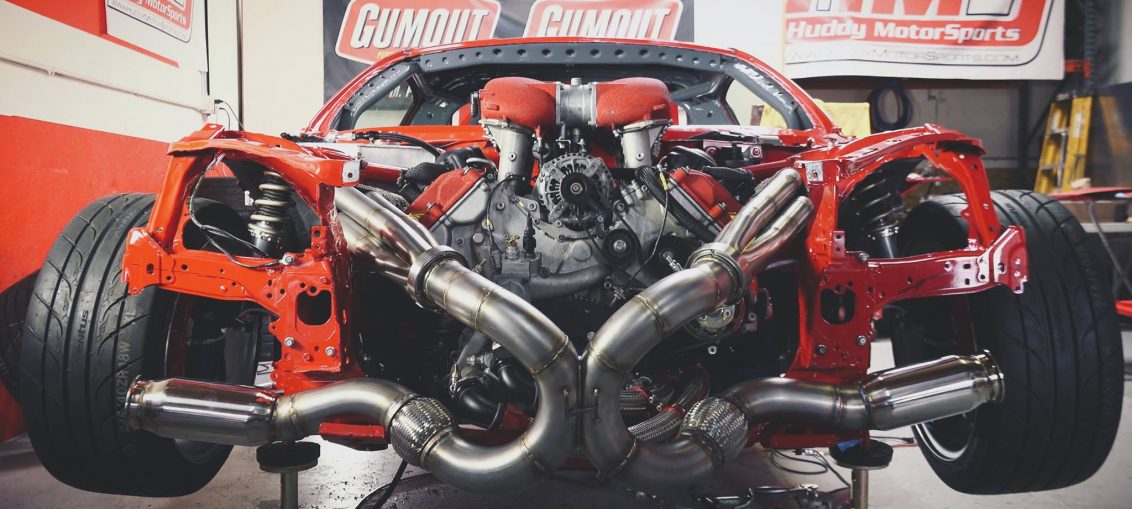 You probably already heart about the Toyota GT86 of Ryan Tuerck. He swapped a Ferrari 458 V8 engine into his Toyota GT86 and built a ultimate Drift car!
Here we got some footage of him drifting at Formula Drift Orlando and beating that Ferrari engine screaming through the RPM's!

Bonus video about the build and also some sound footage.

Leave a comment