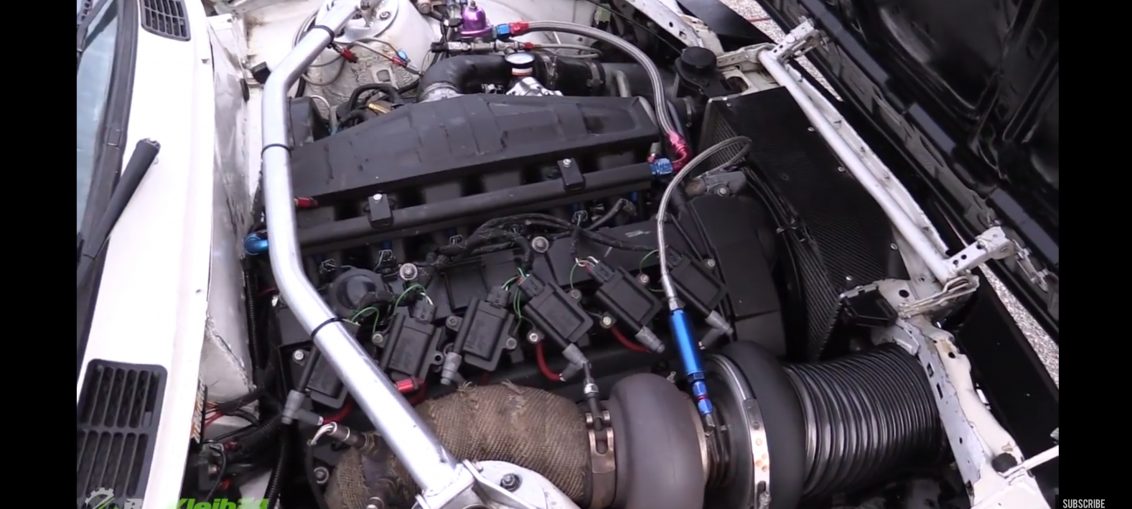 Check out this stellar boosted BMW that these guys caught up with at Maryland International!
With all sorts of BMW parts, this thing brings it all together for a couple of blazing fast passes!
It just a M52 engine that comes with the 528s and 328s with S50 Crankshaft and a 7658 Turbocharger, the rear comes from a 850i BMW with stock rear suspension and the rest is in the video!
Leave a comment