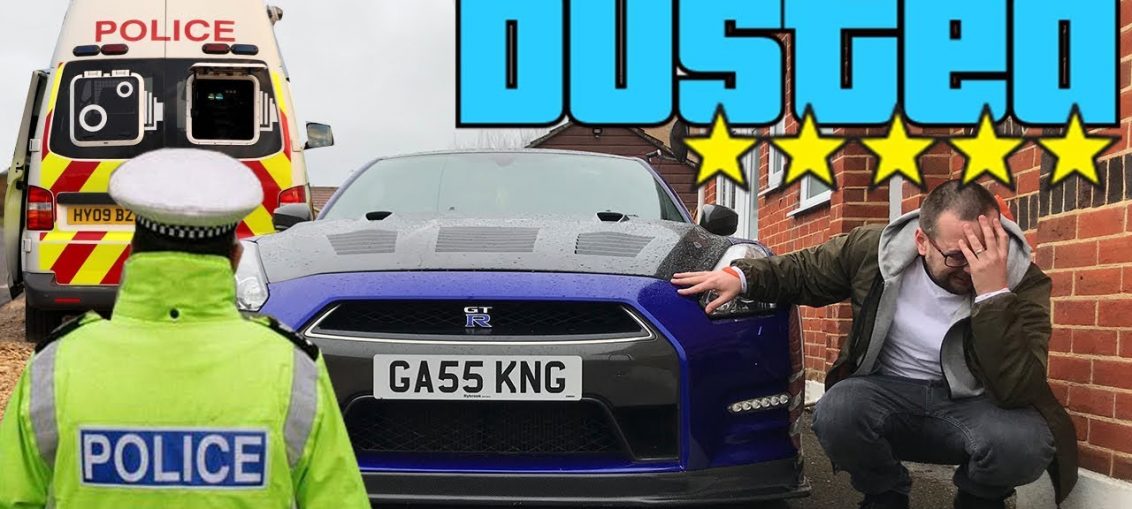 Businessman, 32, 'who preyed on cash-strapped pension holders by promising to release their savings early blew £1million of their cash on gambling, holidays and supercars' says the news we found on Dailymail!
Gaskings is one of the most known automotive Youtube channels and we have shared many videos of him also on our website but this news shocked us definately!
Read the article below and also watch video of fellow Youtube channels.
Read more: http://www.dailymail.co.uk/news/article-5440995/Businessman-preyed-homeless-divorcees-pension-scam.html
Leave a comment