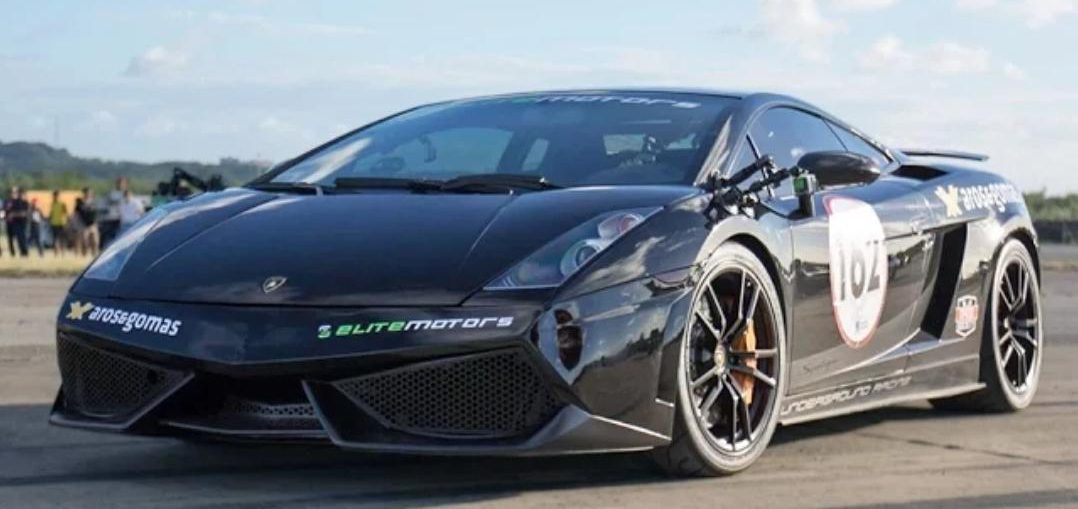 2000hp+ is nothing new for this Lamborghini Superleggera, however dropping out the 6 Speed manual for a new E-Gear setup is!
Giving this beautiful car the advantage it needed to really push deeper into the 220mp+ field, Richard Fowler came ready to push it as far as he needed too.
However he wasn't the only one ready to put some high speed runs up on the board, as a well built Nissan GT-R kept the competition going by running almost 225MPH!
Tearing up the Puerto Rico Half Mile at Rafael Hernández Airport in Aguadilla, Puerto Rico, these two teams battled back and forth to take home the half mile speed crown!
Leave a comment