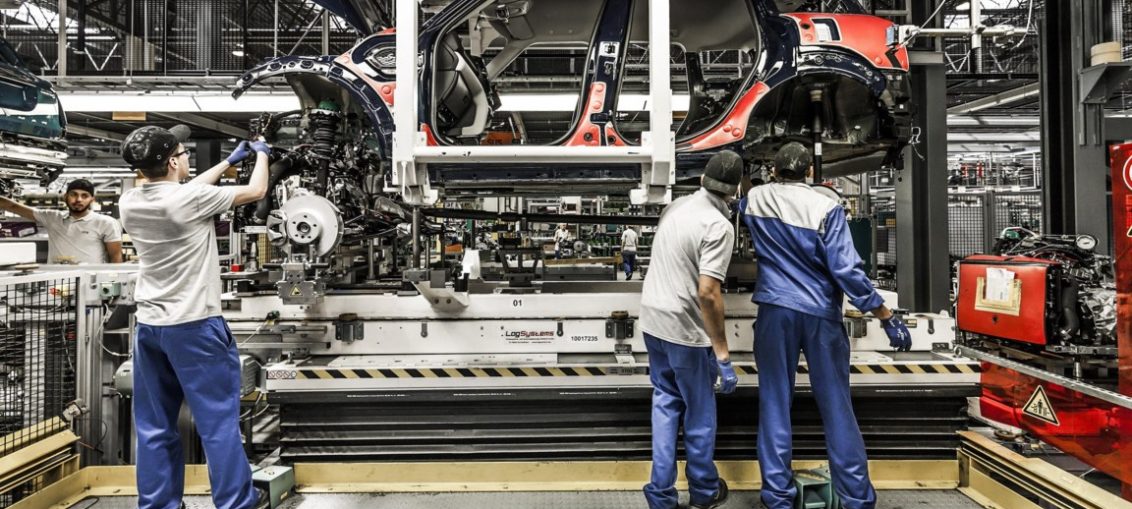 Half of the tested staff of the Dutch car factory is under the influence of drugs.
During some daily tests at VDL Nedcar in the Netherlands, half of the staff was tested positive on drugs.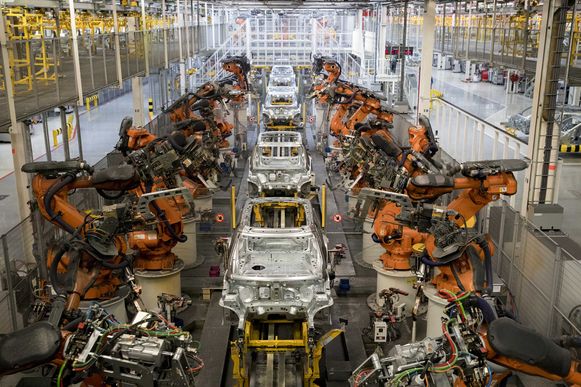 Dutch media wrote this based on an article in the own staff magazine of the factory in Born, near the Belgian border.
The monthly magazine states that the company "has unfortunately had to conclude that about 50% of the tested employees are under the influence of narcotics". LOL
The approximately 6,000 employees of VDL Nedcar in Born are checked daily for alcohol and drugs. VLD Nedcar started doing controls in 2016, after signals about trafficking in drugs in the workplace.
All employees were then told that there was a "zero tolerance policy" immediately, and that strict measures would be taken against employees who are under influence or who have narcotics in their pocket.
Safety
The staff magazine now makes an urgent appeal to "take account of each other". "You do not want someone's safety to be compromised by your behavior or if your safety is risked by someone else's behavior".
It also does not report whether measures are being taken, or that sanctions are being followed for the personnel who are under the influence.
At VDL Nedcar in Born various models of MINI Coopers and BMW X1 are manufactured. It is the only car manufacturer of series models in the Netherlands. Exact figures on the use of narcotics at Nedcar are not yet available, reports "1 Limburg". The car factory has also not reacted yet.
Leave a comment