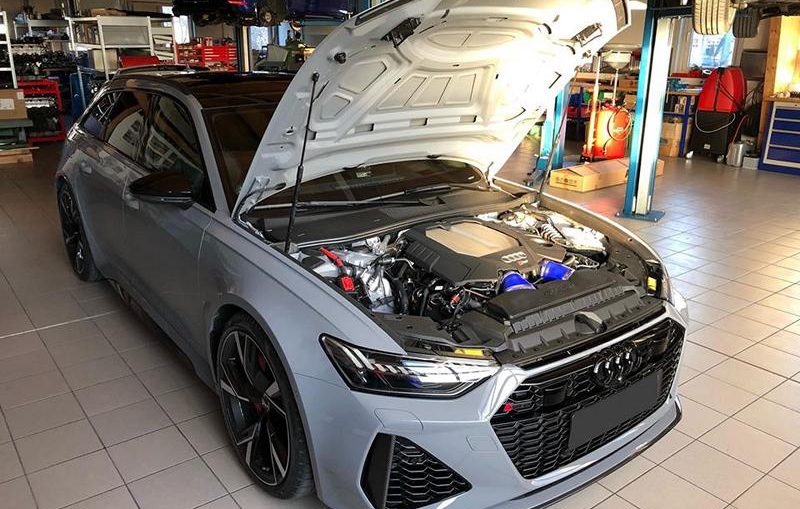 The new Audi RS6 Avant has only just been found on the roads, and it's already a much discussed car. Milltek has already developed an exhaust and now it is HGP that gives the RS6 Avant C8 more power!
As if the 600 hp and 800 Nm of torque of the 4.0-liter V8 with double turbo wasn't enough, HGP tinkers with the intake path to further increase the power. The result is a peak power of 786 hp and a staggering torque of 1061 Nm. The difference is definitely noticeable, because the sprint from 0 to 100 km/h is reduced by 0.5 seconds.
Where a standard Audi RS6 Avant C8 takes 3.6 seconds over the sprint from 0 to 100 km / h, the variant of HGP takes just 3.1 seconds. The sprint from 100 to 200 km/h now takes 6.8 seconds, instead of 7.3 seconds and the top speed is +330 km/h. Interested? HGP charges €9900 for the tuning package. Later theybwil come with stage 2 and stage 3 packages to reach power outputs of 1000+ HP!
https://youtu.be/P3urKv_x-dE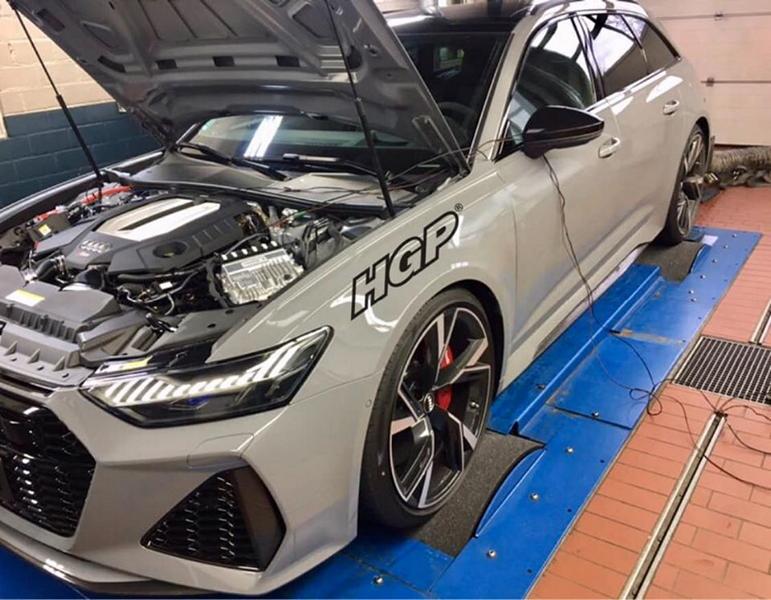 Leave a comment