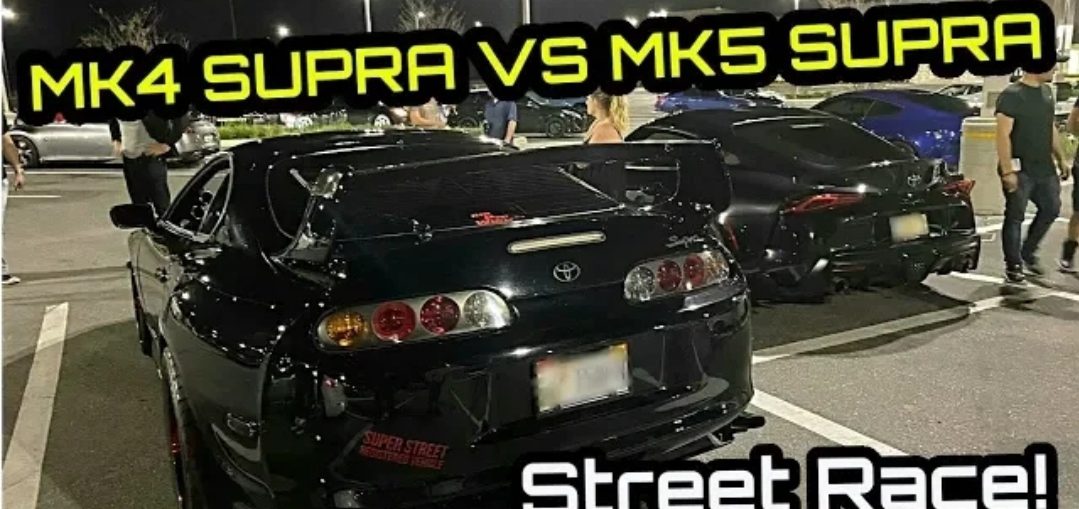 MK5 2020 Toyota Supra Calls Out a Big Turbo MK4 Toyota Supra! AKA Black Widow Supra! Money Race Supra VS Mitsubishi Evo! 20 to 120 Race!
2020 Toyota Supra
– E50 Tune by F80PAUL
MK5 Toyota Supra Manual
– 660+ HP
– Built Transmission
– Big Turbo
Mitsubishi Evo X
– Full Bolt Ons & E85
BMW M3 DCT
– E85 Tune by F80PAUL – Downpipes
Watch the video of the runs below, share this one with your friends and follow us also on Facebook, Pinterest or Instagram!
Leave a comment