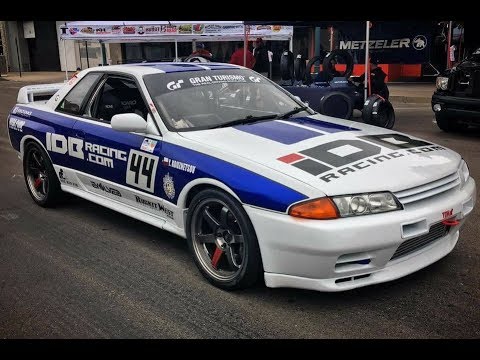 As not only the winning Monsters deserve all the recognition, one of the most charismatic entries on this year´s edition of Pikes Peak International Hillclimb was this beautiful Skyline BNR32 GT-R unit.
Driven and prepared by Yuri Kouznetsov, it appears to have been not extensively modified, with changes being made so the Iconic Nissan Sports Car could take the challenge of reaching the summit of the Mountain.
That way, it retained most of its original character, with beautiful classical lines being shown at the same time the great sound of a RB26 engine unit would echo through the Mountain.
Leave a comment