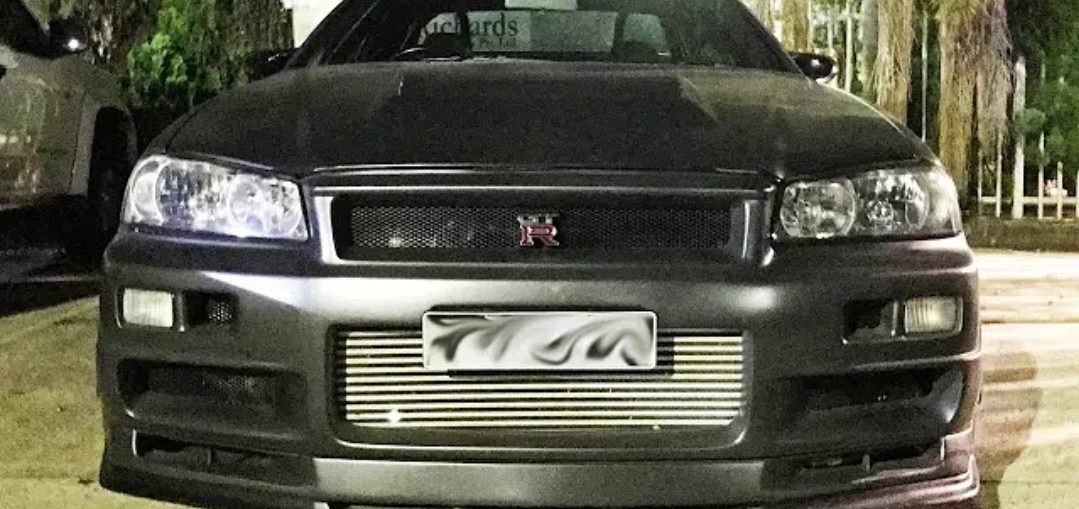 Australia features all kinds of different types of cars on the street, including the almighty Nissan Skyline R34 GT-R aka GODZILLA! This 1,100 horsepower GTR is sequentially shifted and absolutely SCREAMS.
Additionally, we ran into the monster Nissan GTR R35 from last year, except now, it's making a LOT more power. If that wasn't enough, another 1,100+ horsepower Nissan Skyline R32 GT-R came out to play and was HOOKING! This insane night of illegal festivities wouldn't be complete without the police.
That's right, Johnny Law came out and busted one of the street racing spots and had a conversation with the Nissan R34 GTR Skyline driver. Fast speeds, drag racing, roll racing, it's all here in this amazing night of street racing down under.
The R35 GTR definitely takes the crown for good reason – it's FAST. Pushing a ton of boost out of those beefy turbochargers means a lot of power. Follow us also on Facebook, Pinterest or Instagram!
Leave a comment