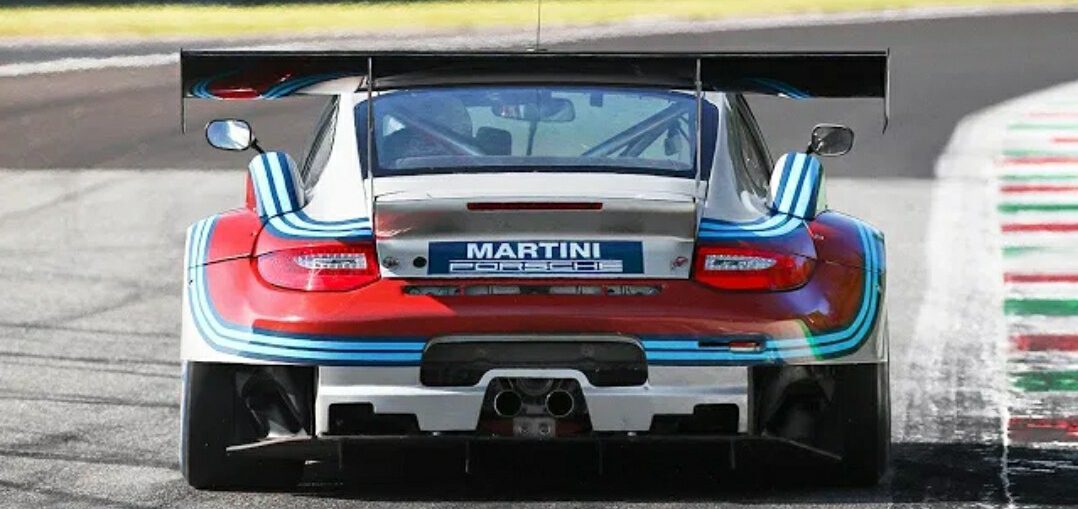 What you see here is a real track weapon that it was able to clock a best lap of 1'46"357 during the second day of Kateyma GT testing at Monza Circuit.
This 997 GT2 RSR is managed by Porsche's specialist RS Tuning and it feature a full, yet modified Porshe 997 GT3 RSR Evo 2012 body kit. The differences are in the long front splitter, higher and bigger rear wing, those two air intakes placed on the top of the rear wheel arches and the central hole in the rear bumper.
The flat-6 engine has been strokered from 3.6 up to 3.9-liter with a variable max power output from 680 hp to 830 hp, depending on turbo boost. The car weighs around 1,280 kg. Watch and hear it in action around Monza with those lovely and explosive upshifts and downshifts. Stay tuned for the on board videos coming in the next days!
Leave a comment