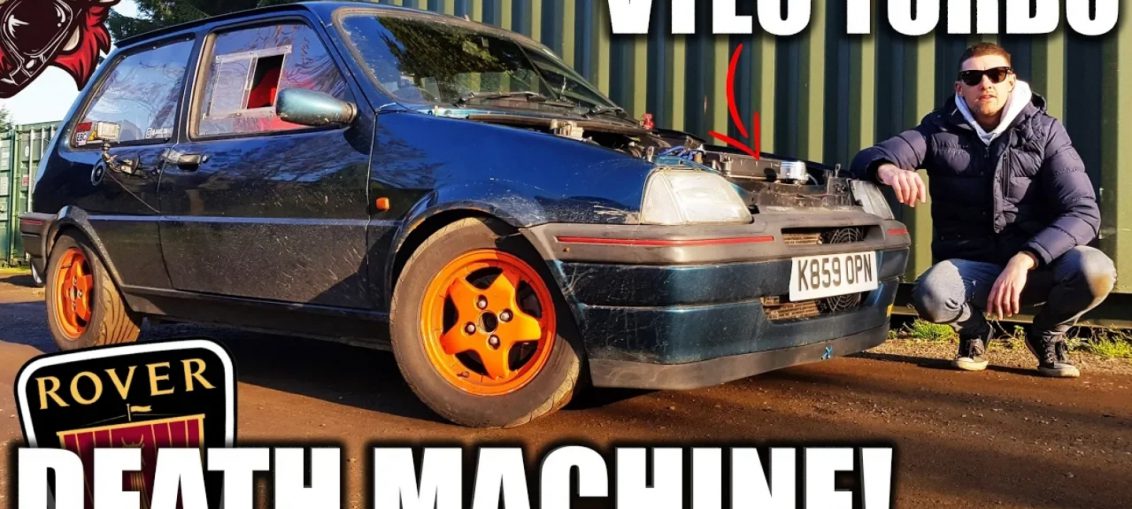 Back to the old skool with the mental Rover Metro running a swapped Honda B16 motor. Not only that but a B16 turbo conversion! Jakes shows us round his 1993 Rover Metro.
Originally these came with a K series engine, previous to this a A series engine. With only 70hp from factory Jake has something which is crazy fast!
250hp doesn't sound like much but weighing in at under 850kg this little blast from the past is street racing weapon. The handling on the other side is questionable, take a look at the video to see how these guys get on!
Leave a comment