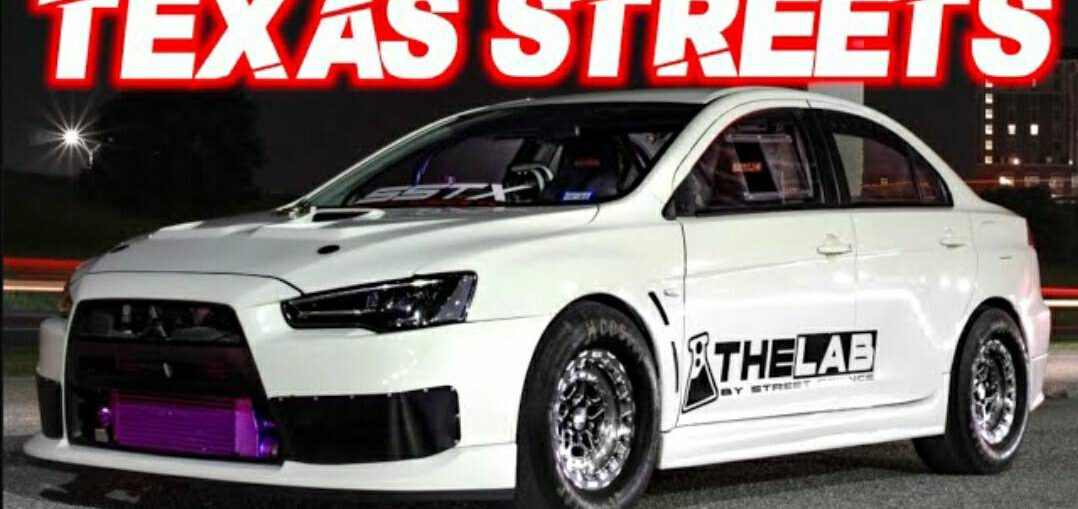 We bring to you an epic Collaboration with our friends at @StreetScienceTX TEXAS STREET RACING! This video includes some ridiculously fast cars
– 1200HP 2JZ S2000
– EVO X 40PSI
– K Swap MR2
– 1300HP Z06
– 1400HP Viper
– 1000HP 2JZ Nissan 240SX
– Evil ZR1
– 1100HP Flame shooting vette
– Turbo S10 Truck
– 1000HP Transam
– EVO X 6262 turbo and more!
Watch the video, leave a comment and follow us also on Facebook, Pinterest or Instagram!
Leave a comment