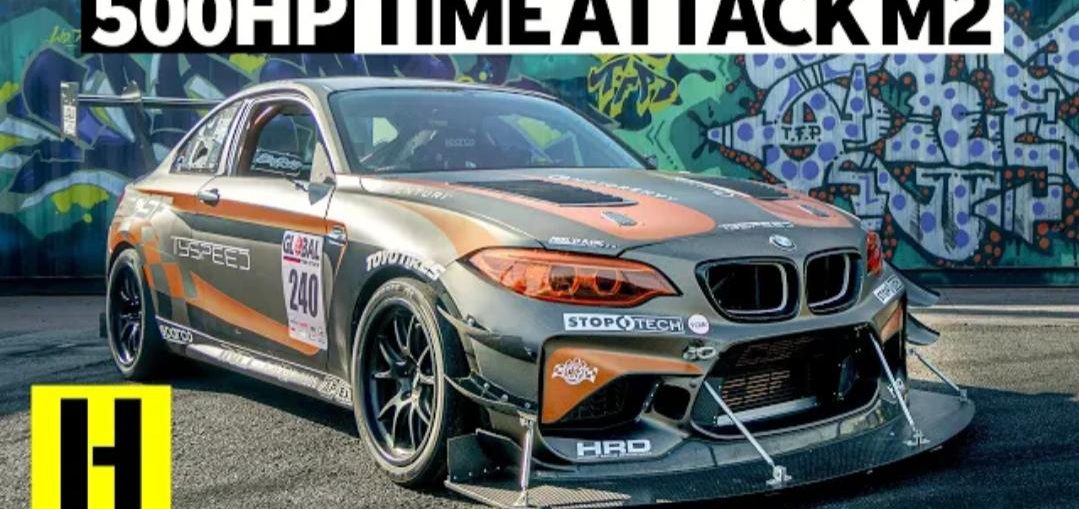 Tyler Pappas (aka TYSPEED) started his life with this BMW M2 in the same way many of us do – a nice, reasonable daily driver with enough power to have a little bit of fun.
But then you need a little more power, then better handling, then maybe some aero bits… and the next thing you know, you're hurtling up Pikes Peak in a gutted, caged, wide tire'd, diffuser-having beast of a racecar.
And after credentials like that, there's only one other place to go: the Hoonigan Burnyard. Watch the video below, leave a comment and share this one with your friends. Follow us also on Facebook, Instagram or Pinterest.
Leave a comment