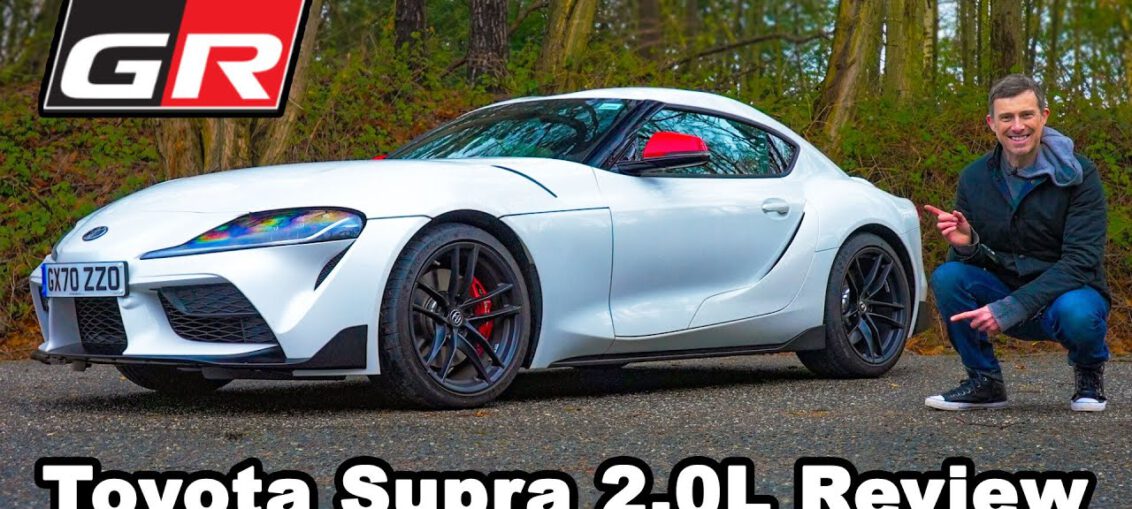 This is the all-new 2.0-litre Toyota Supra! No, that's not a typo. There's a new 2-litre 4 cylinder Supra in town! So we just have one question: Why?!
Toyota's official line is that it offers a cheaper entry point for people wanting to get their hands on a Supra, which it does. So those of you looking to get a brand new Supra for less than £50,000 will now be able to.
However, rather than being graced with the 340hp & 500Nm the 3-litre offers you, you'll have to make do with 258hp and 400Nm. However, there's one big factor you need to consider – it's only £6,000 less than the 3-litre!
So with that in mind, is it really worth it? Or should you just save up a little bit more and go for the 3-litre? Mat's here to find out!
Leave a comment