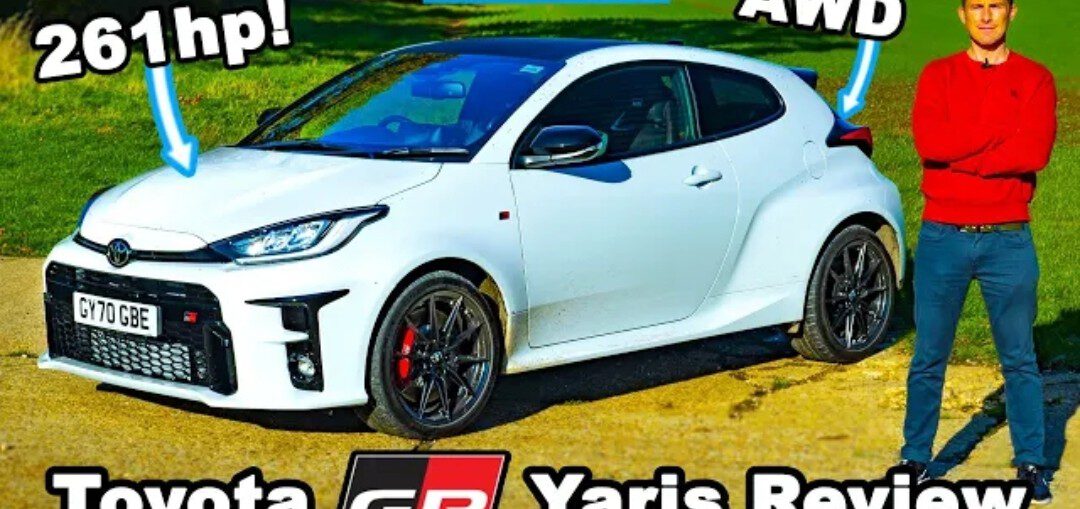 Introducing what might be the most exciting car Toyota has EVER produced – the new Toyota GR Yaris! This super-sporty edition of Toyota's popular small family car is effectively a rally car built for the road.
Hidden under the bonnet you'll find a 1.6-litre 3-cylinder turbo-petrol, which will produce 261hp & 360Nm of torque! But it's no surprise it'll put down so much, given it's the most powerful 3-cylinder turbo available in 2020!
So, are you loving the sound of it?! Of course you are! The question is, would you be willing to spend over £30,000 on a Yaris?! It's going to be super rare, with only 25,000 set to be produced worldwide!
But even with that in mind, would you be better off spending a bit less & picking up a Fiesta ST? There's only one way to find out what you should do – stick with Mat for his latest in-depth review!
Leave a comment