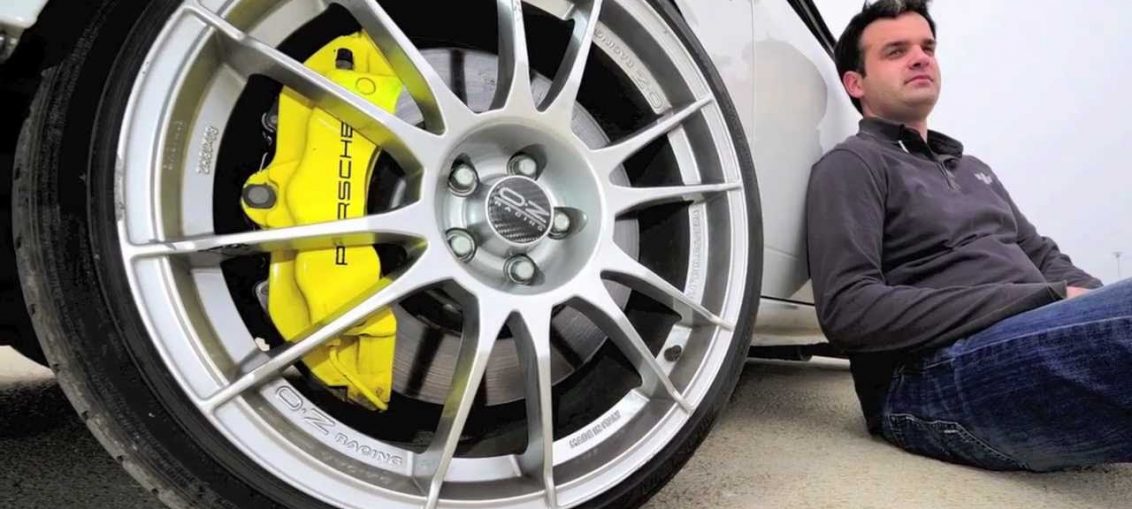 This is possibly one of the craziest Lupo's in the world. Two VR6 engines make this a crazy 5.6L W12 Shopping car! The owner Petar, from Croatia took this 1.0 Lupo, chopped it a little bit and put 2 Golf MK4 2.8 V6 engines in it.
The twin-engined, '5.6-litre W12' has together 420+ bhp, however that figure approaches 600bhp with some spray! He fitted also 18-inch OZ alloys which give this little go cart an awesome look, while Porsche brakes provide adequate stopping power! Watch the video below and listen to this little monster.
Update! Since last year it has 2x R32 engines!
Leave a comment