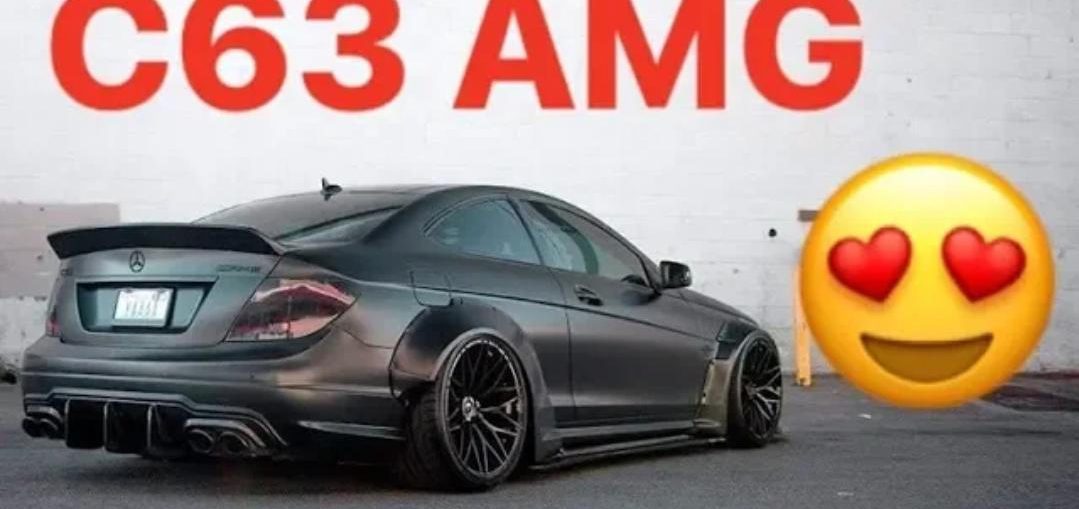 The C63 AMG is reportedly the first AMG-Mercedes designed from the ground up. Its AMG C-Class predecessors had essentially featured bolt on performance modifications, and according to Car and Driver, these earlier AMG models suffered from "relentless understeer" and "heavy steering".
The C63 AMG has a revised front suspension that is shared with the CLK 63 AMG Black Series.[36] The ESP features a full defeat mode, interfering only under heavy braking. The C63 AMG also has the quickest, most responsive steering of any Mercedes automobile to date.
The Mercedes-Benz M156 engine, despite being detuned compared to other AMG offerings using the same powerplant, still provides the C63 AMG with more horsepower and torque over its direct rivals such as the Audi RS4 and BMW M3.
The 7G-Tronic 7-speed automatic transmission has AMG SpeedShift with three shift modes – Comfort, Sport and Manual – with the last one running with the converter locked allowing the driver to hold the engine at the rev limit. 
Car and Drivertested the car in their December 2007 issue and recorded a 0–97 km/h acceleration time of 3.9 seconds and a quarter-mile time of 12.3 seconds at 187 km/h (116 mph). This made the C63 AMG the quickest 4-door production sedan in the world at its debut.
Leave a comment