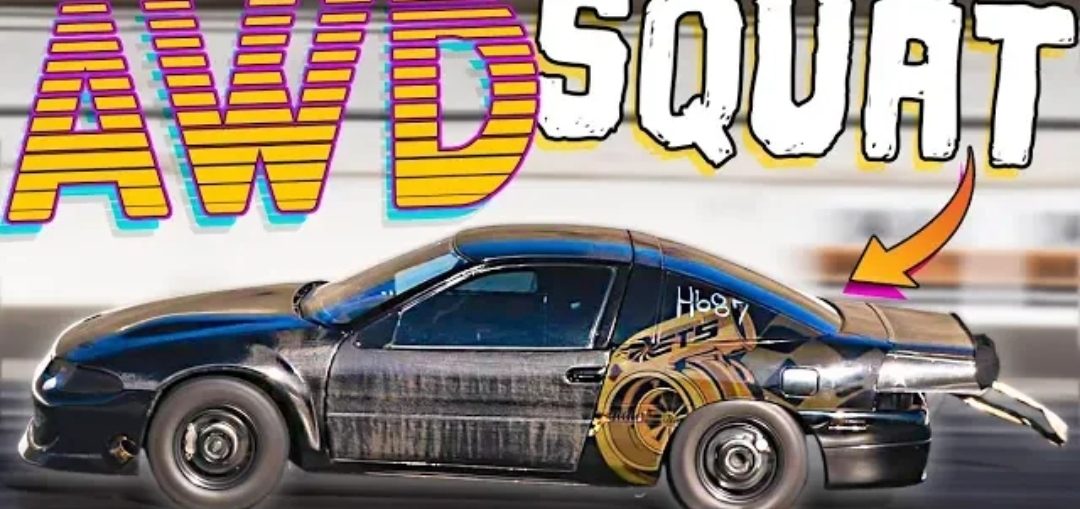 It's no secret they love DSM's there at 1320Video. Last time they saw this car, it broke pretty quickly. We couldn't get to see what this car was capable of!
Luckily we got to see this thing not only make some crazy passes, but take down some pretty serious cars at the same time!
Copo Camaro? No problem. Absolutely stoked to see this thing in action! Unfortunately DSM's will do what DSM's do best, and the car broke on it's last run.
It was a great experience to see this car shred down the track as well as seeing Trevor and the rest of Hollands Performance have a pretty solid day!
Leave a comment