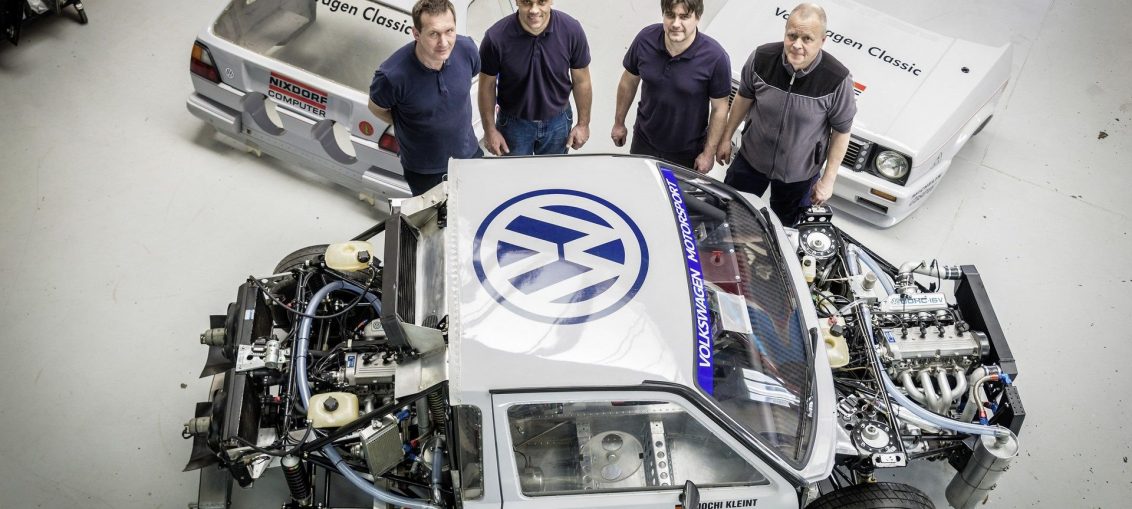 This year we saw the Pikes Peak hillclimb record being smashed by the fully-electric I.D. R by Volkswagen Motorsport but this wasn't the first appearance of the German team at The Race to the Clouds.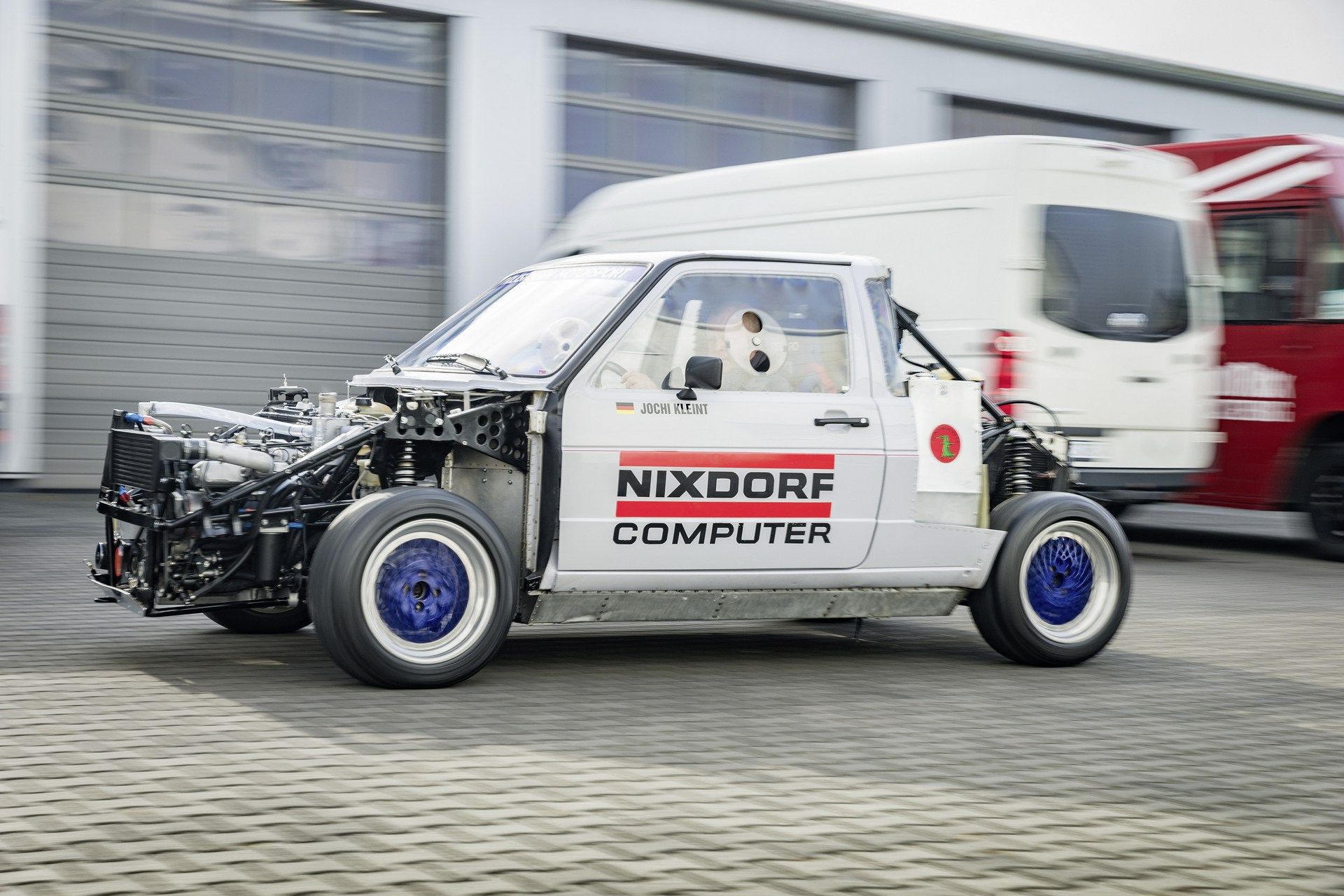 Back in 1985 they entered the event with a twin engined Golf, powered by two tuned NA 1.8 16V engines, producing around 390 bhp overall. Despite of its impressive numbers the car was very much running out of power by the time it reached the summit.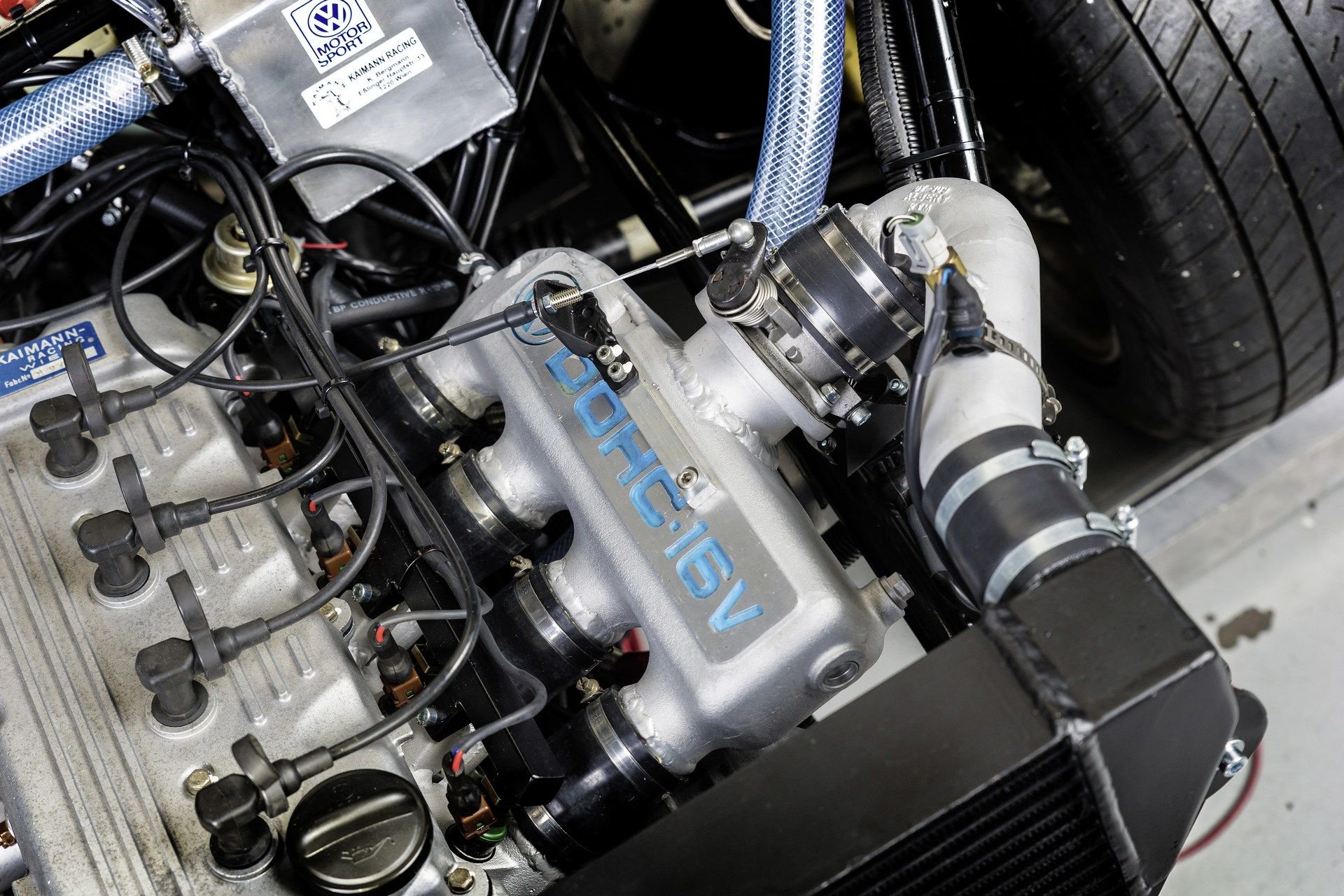 The following year a second attempt was made. The upgraded Golf was running two turbocharged 1.3 litre Polo engines but still, even if the turbos helped at high altitudes, the power was too low before the finish line.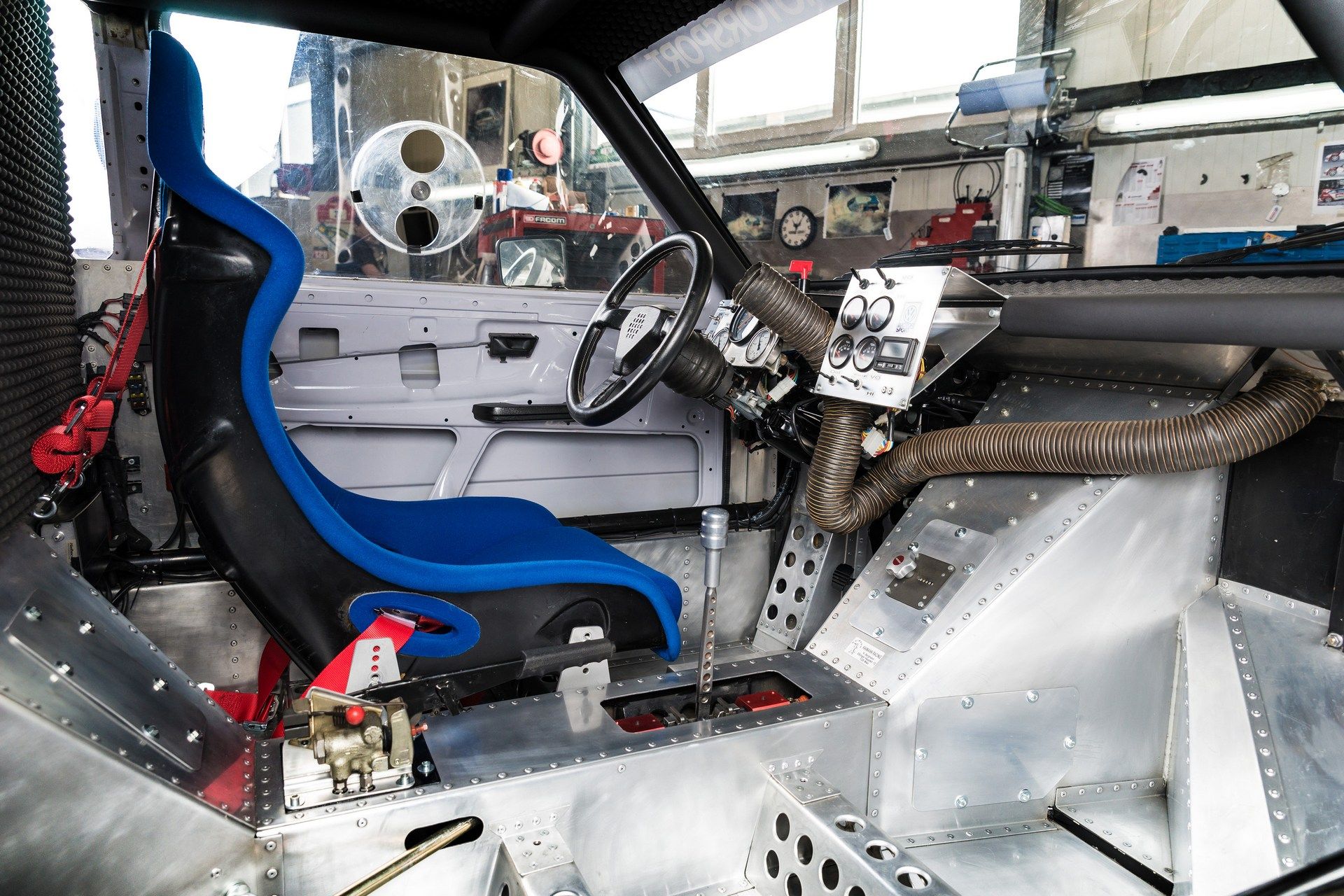 So for their third attempt in 1987 they decided to built a whole new car in collaboration with open-wheel specialists Kaimann Racing starting from a riveted monocoque and a Kevlar shell.
The "bi-motor" configuration was kept featuring now two 1.8-litre 16V engine taken from their Golf GTI model. Each engine (one at the front and one at the back of the car) carried a turbocharger, and had a mechanical throttle system that would link their outputs as necessary.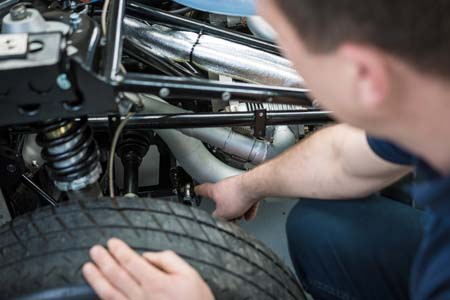 And that combined output was massive: 652 hp which allow the car to accelerate from 0 to 100 km/h in just 3.4 seconds.
Because of its independently driven axles, the driver could select front, rear, or all-wheel drive if needed (both if one engine started to misfire or if the driver wanted to adjust the car's balance).
The engines were mounted longitudinally to allow for the fitting of Hewland five speed gearboxes.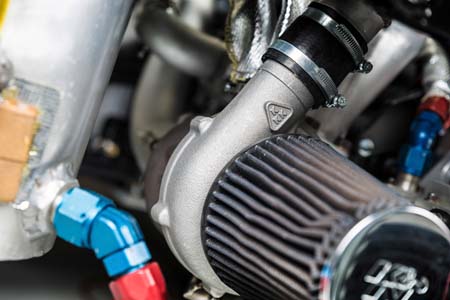 The Golf Pikes Peak was driven by Jochi Kleint. It has proven to be fast straight away, having the best time by the halfway point.
Yet just three turns and a quarter-mile from the finish line, Kleint had to stop: a suspension ball joint failed, making it too risky for him to finish.
Recently it has been restored by Volkswagen Classic team who also had to make some changes to the cooling system and other stuffs. Plus the car was de-tuned to roughly 493 hp.
Oh, completely forgot about it! You can understand how special, extreme and well designed is this car by its weight: 1,020 kilos (2,249 lb).
Enjoy it being driven at the 2018 Festival of Speed! Pay attention at 1:24 and at 2:16 where you can actually hear the two engines working/revving!
Leave a comment