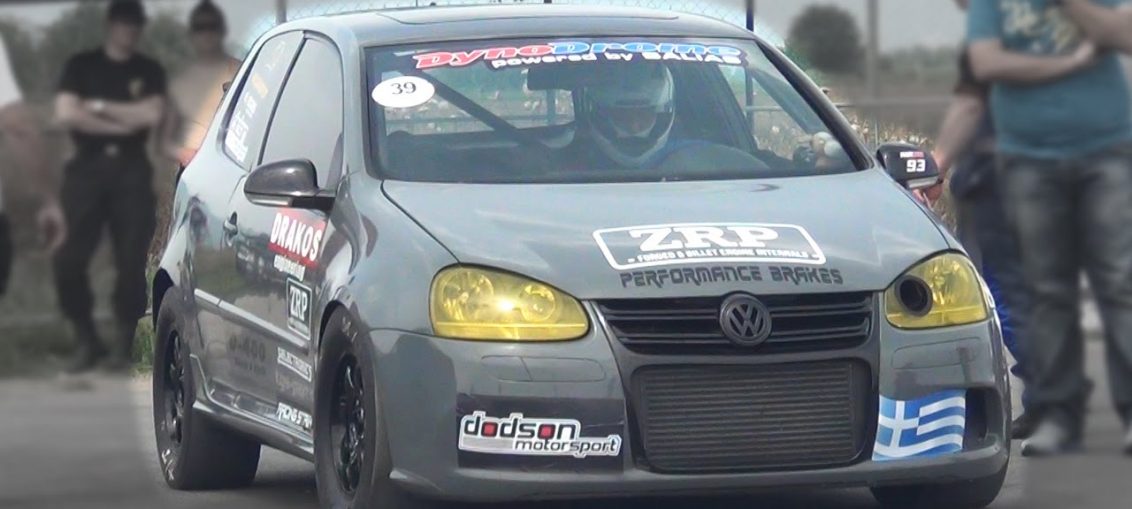 Probably one of the fastest 2.0L TFSI MK5 GOLF's in the world. This MK5 Golf has a 4 Motion drivetrain and a engine that has been tuned by the owner of the world famous blue Audi A3/S3 3.2L 0-400 tune2race !
Watch the video of this awesome MK5 below, doing a 9.1 Second run on the 1/4 mile and leave a comment below or share this one.
It even ran a 9.00 sec flat!
https://l.facebook.com/l.php?u=https%3A%2F%2Fyoutu.be%2F3iycYUWp9po%3Ffbclid%3DIwAR1fjJK3u4Ykc1xEdZnBbaFYXy2VnbCIYTa_VQEOXNF6Q81Edx9kL65ZmTo&h=AT18wd6iR3jsqk9safshYDBA0yIMr2xDm9AgTx0ikG073eY4wcyaqfLFJBFsWV7F3SIgpT6qig7AZ7bYniILRMBycO52aAoyPXteN1pUqXWxFqhn9TMwcamqkwgHXKyN6g
Leave a comment