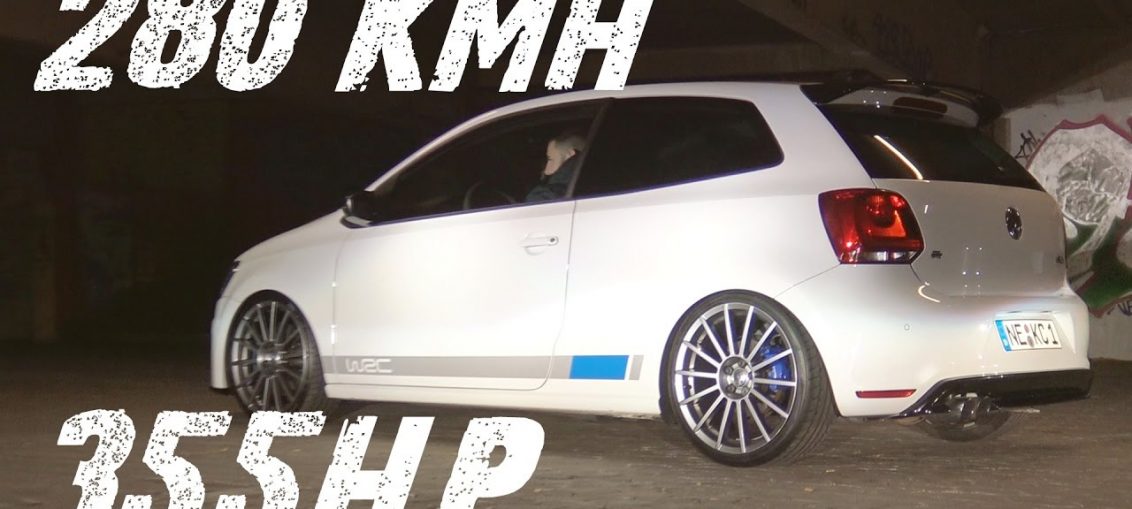 The Polo R WRC is a model that has been taken in to production by Volkswagen to be able to compete in the WRC!
These Volkswagen Polos look really different and much better than the original VW Polo.
It has a 2.0L TFSi engine factory stock and there are only 2500 made worldwide! It had 220HP And 350NM stock! Watch the video below and leave a comment.
Leave a comment