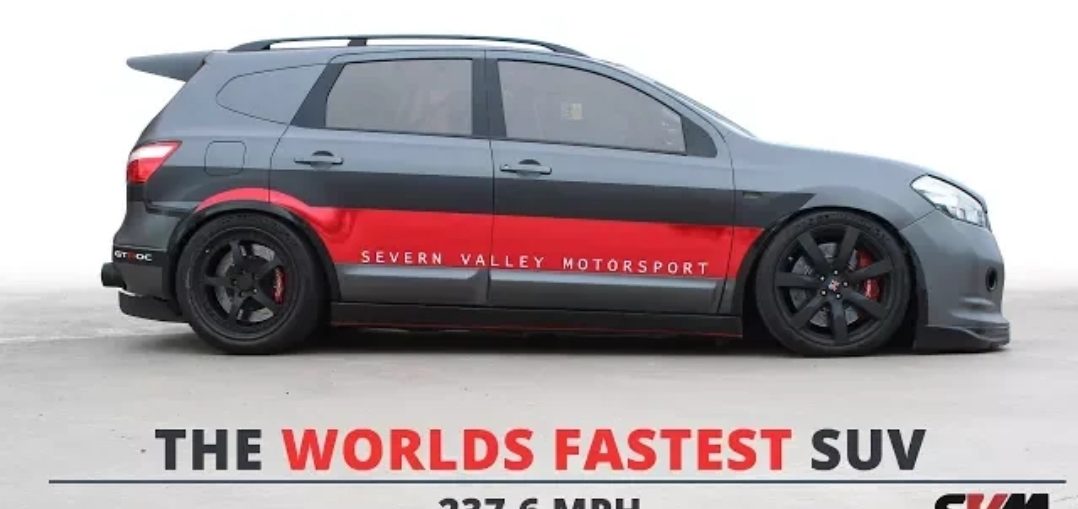 In 2012 these guys took a R35 GT-R, a brand new Qashqau 2+2 and started upon a project which would see continual development for years.
They started with a goal of 850HP,later it grew to 1150HP, 1250HP and 1500HP before its current specs with 2000HP! That is INSANE!
After they got both cars,they rapidly stripped the GT-R and the Qashqai and set to work bringing them together with a custom jig.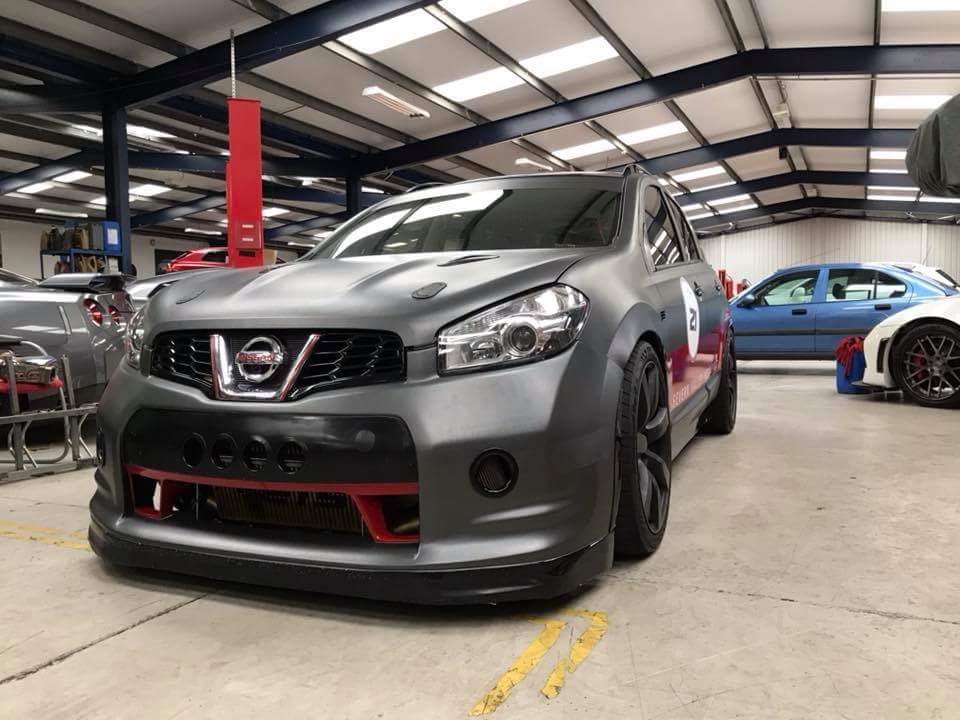 The Qashqai body is than lowered down on to the GT-R's chassis and running gear with their technicians spending countless hours… to create this beast.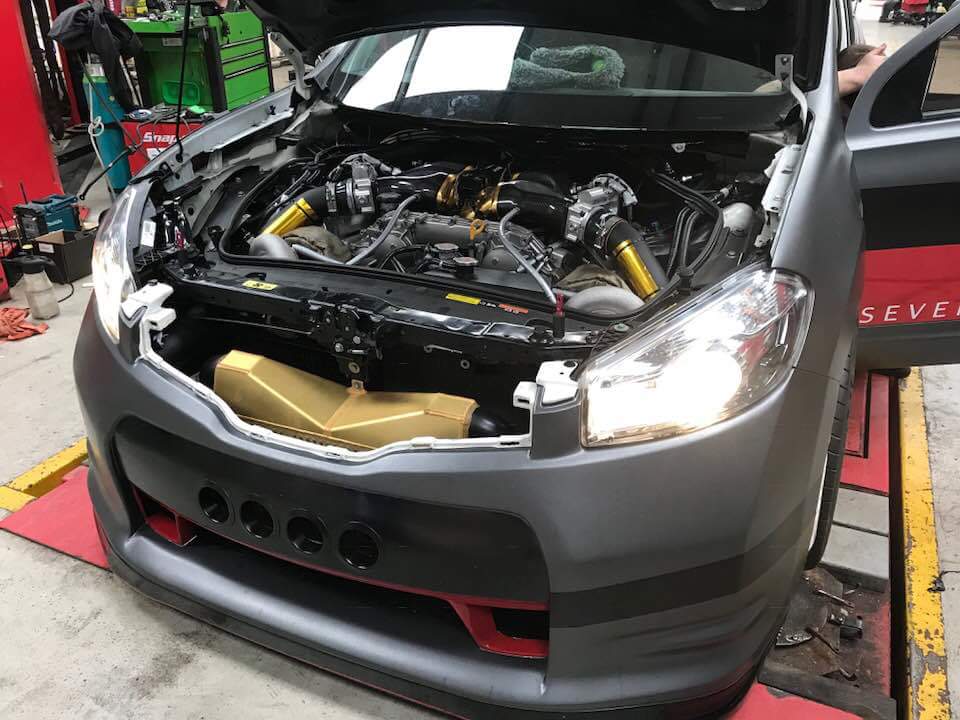 The VR38DETT is then fitted to the Qashqai-R and work continued on bringing the vehicle to life.. now it has become a freaking beast! 2000HP Nissan Qashqai 2+2!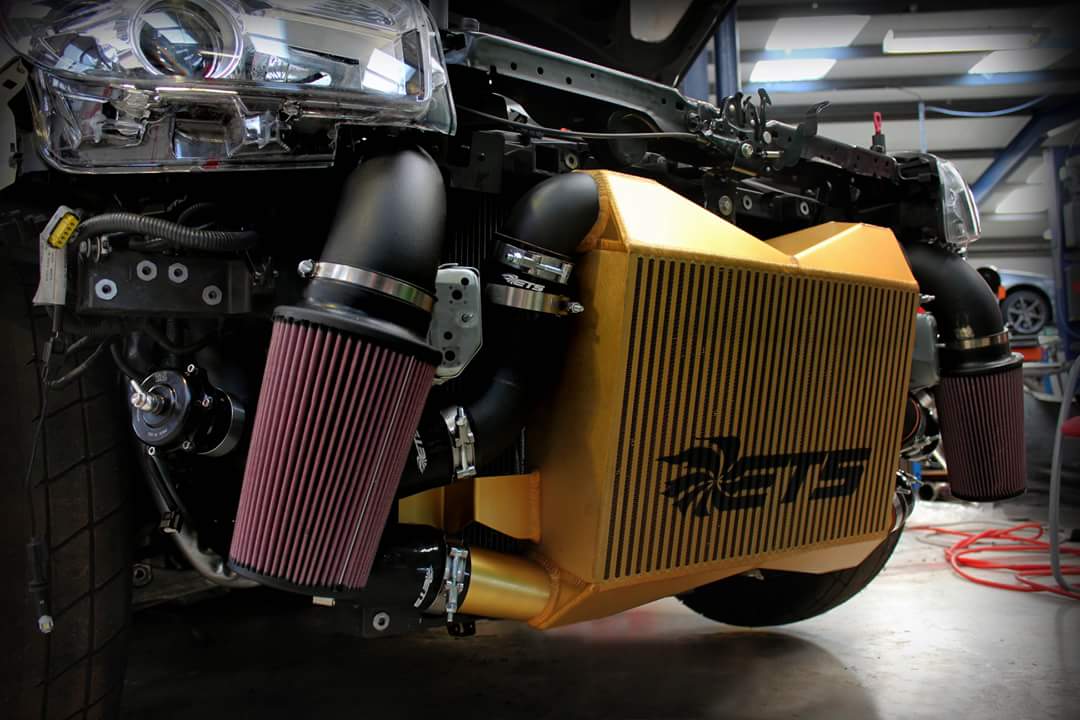 Watch the video of this beast below, enjoy the awesomeness and leave a comment below and share this one with your friends. Follow us also on Facebook! Turbo and Stance
Leave a comment