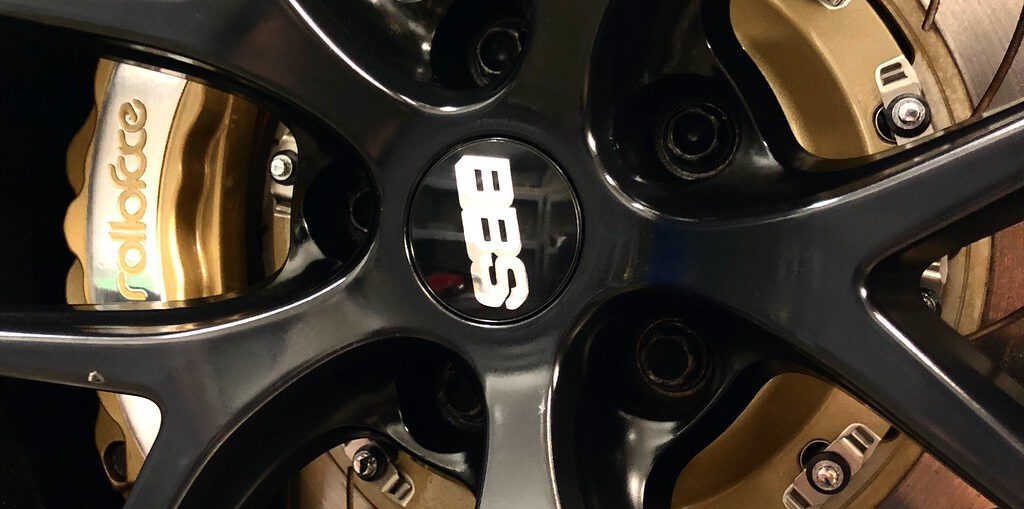 World renowned wheel manufacturer BBS is filing for bankruptcy, according to a July 16 submission.
The brand, currently owned by NICE Holdings Co. in South Korea, has specifically filed for a bankruptcy declaration similar to a Chapter 11 in Germany that will "give the company breathing space," according to the translated filing.
BBS claims the bankruptcy is due to falling demand for tuning parts, along with the strain placed on it from COVID-19 and the resulting decrease of material supply.
Acquired by NICE in 2015, the brand currently employees 1,200 staff members plus a large group in the United States. In 2018, BBS reported revenue of €90 million EUR (approximately $103 million USD) with a loss of approximately €11 EUR (or $12.5 million USD).
The brand has filed for bankruptcy twice before, back in 2011 and again in 2007. While this third filing is in place, the brand will operate as usual but begin looking for a new owner to save the company.
BBS wheels was founded in 1970 as BBS Kraftfahrzeugtechnik AG in Schiltach, Germany, and has established itself as the go-to aftermarket wheel for tuner cars, sports cars, race cars and more.
Its production of lightweight aluminum alloy wheels provided strength for the most demanding performance vehicles, while its distinctive flair and function-focused aesthetic was highly sought after by the lifestyle car community.
Companies as well often used BBS wheels as OEM suppliers for their fleet, with BMW, Porsche, and Audi commonly seen partnering with BBS for its performance cars.
Leave a comment