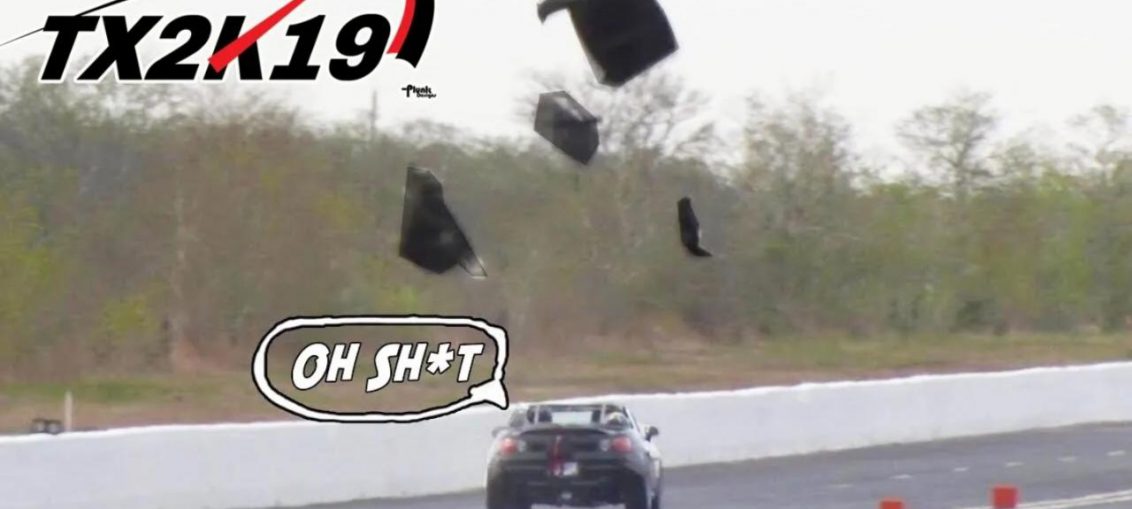 The Street Car SUPER-BOWL is LIVE and kicking off with the intensity you'd expect from TX2K! Celebrating the 20th anniversary of the event, TX2K Day 1 was JAM packed with Roll Racing testing and qualifying.
While everyone still ran into the typical TX2K rain-showers, the event still pushed ahead with the full support of the racers after a short few hour rain delay. The weather passed, the track went hot, and racers took full advantage of Houston Raceway Park's drag strip coated with STICKY prep from the legendary Jason Miller!
Even with some of the stickiest prep in the world, there will still a few CRAZY moments through the day that couldn't be avoided.
Leave a comment