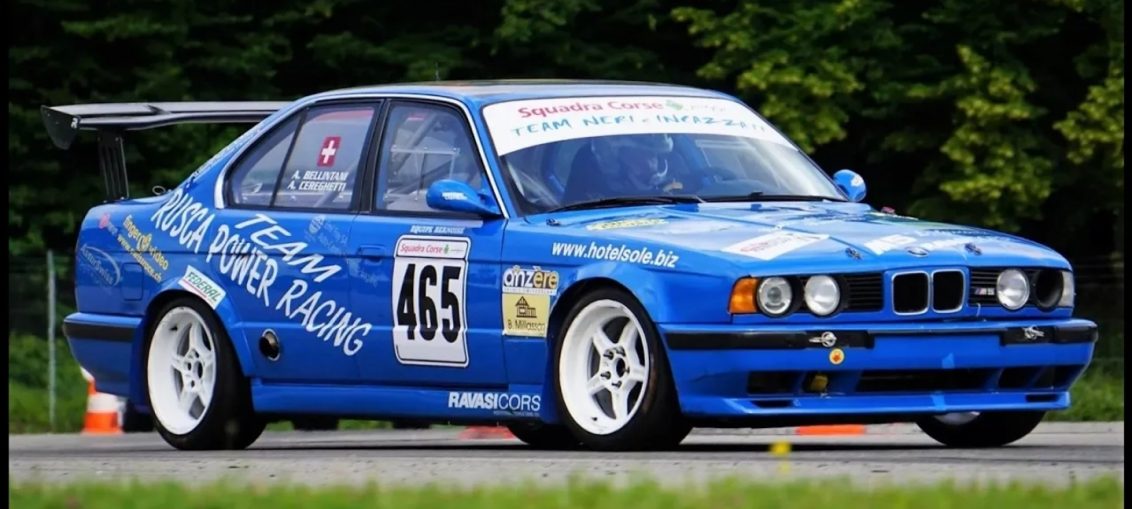 This is Aramis Cereghetti´s Monster and a quite uncommon one. Although BMW M models are certainly popular among the HillClimb Racing crowd, the E34 Series 5 model is quite the unique pick.
But after years of development, it is now lightened to a very impressive 1180Kg figure and taking full advantage of the Naturally Aspirated 3.6L Inline 6 engine unit, here producing 334Hp/7.300Rpm and 400Nm of Torque.
Adding a 6-speed Sequential Gearbox by Bacci and we have a quite unique machine that maximizes its capabilites while retaining a lot of the characteristics that made the E34 M5 such a success and pioneer among the Sport Saloon genre.
Leave a comment