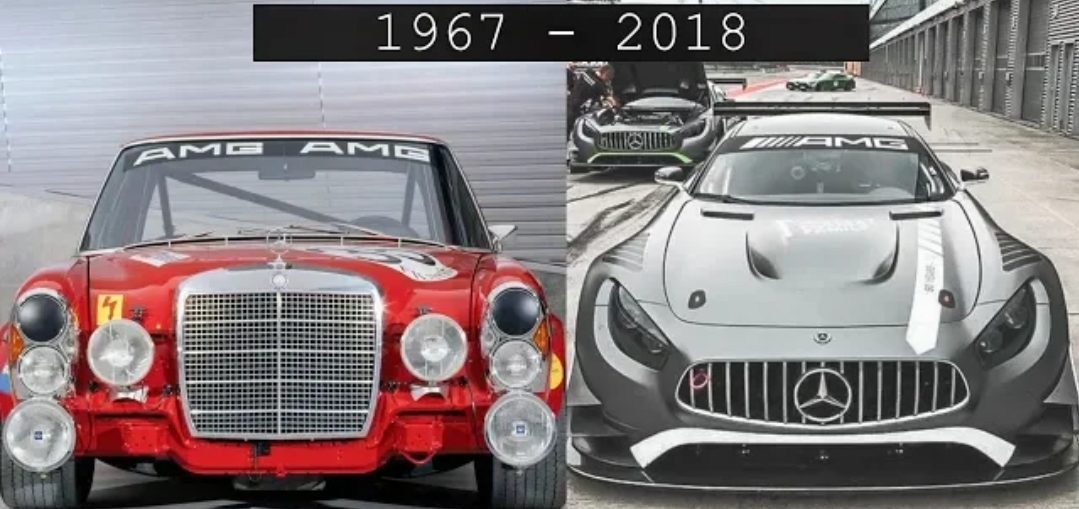 Mercedes-Benz has always been a little different even during the companies early years a visit to the race track would make this obvious.
Mercedes-Benzs legendary silver arrows made racing history. Many Mercedes engineers shared the enthousiasm for racing, two in particular.
Watch this interesting video about the history of AMG below and leave a comment or share this one with your friends!
Leave a comment