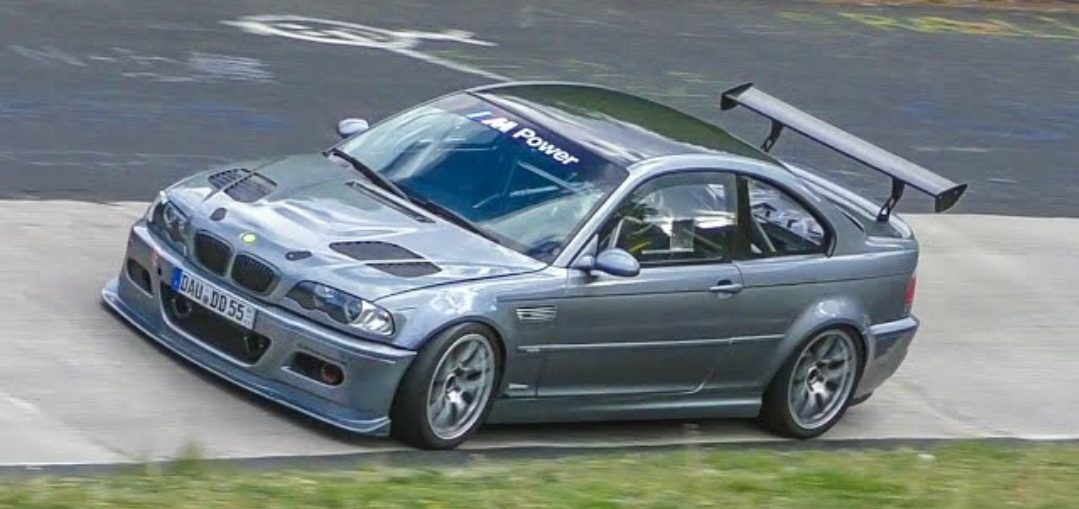 In this video you will see the highlights of touristenfahrten (public driving) on the Nurburgring Nordschleife.
Some of the cars in this video: BMW M3 E46 flames BMW M3 E36 Nurburgring Honda S2000 Nurburgring Mercedes CLA45 S AMG Nurburgring BMW M5 F90 Nurburgring Porsche 991.2 GT3 RS
Watch the video, enjoy the footages and leave a comment below or share this one with your friends. Don't forget to follow us also on Facebook, Pinterest or Instagram!
Leave a comment