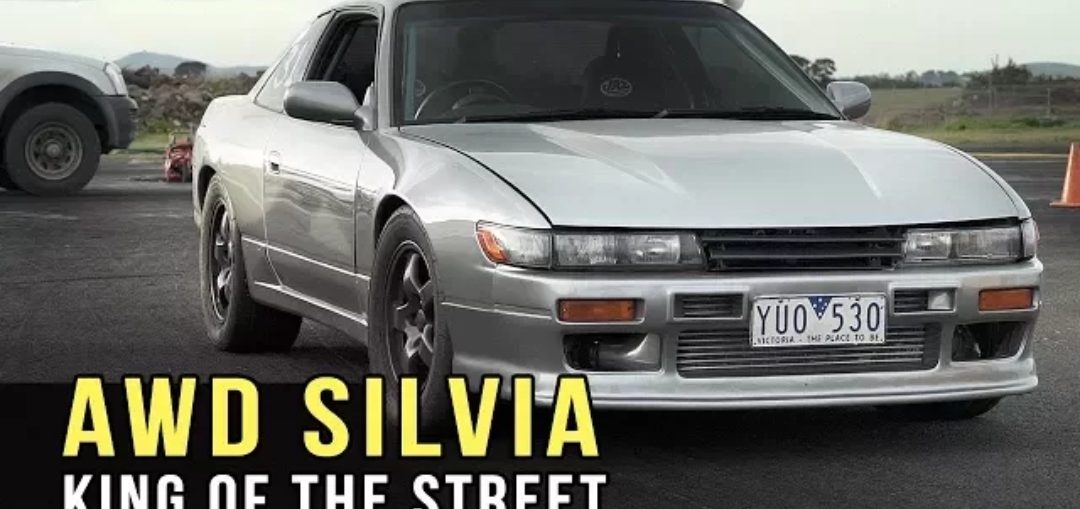 One of our long time favourite stick shift cars, Jason Ruby's Nissan RB turbo 6 powered S13 has always been a quick all round street package, both in a straight line and at the track.
Taking things to the next level, the guys have added an all wheel drive conversion to the front end. Using a GTR transfer case, this was by no means a simple task in the smaller Silvia body.
In its previous rear drive life the car had dipped into the 9.3-second range at around 150mph, but since these recent modifications early testing has seen the car well into the 5s on the 1/8th mile. Power comes from forged RB25/30 combo boosted by a Precision turbo on E85 tuned by Matt Sims Performance.
Leave a comment