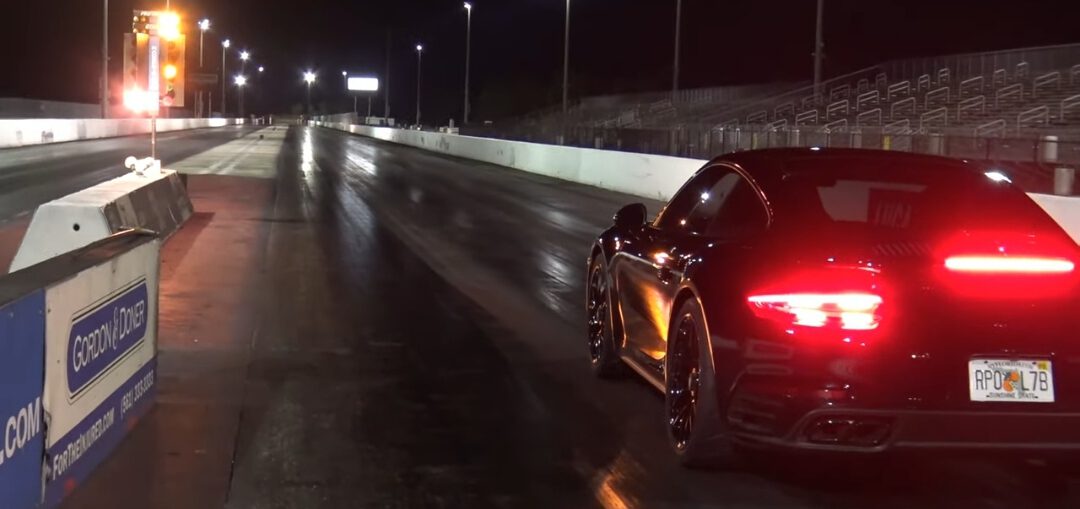 9 SECOND Porsche 991.2 Turbo S DRAG TEST – stock and tuned. This 2018 Porsche 991.2 is powered by a3.8 Liter Twin Turbo Flat 6 which is rated at 580 hp and 553 lb-ft of torque, stock.
For these guys, that was not enough so they turned to their friends at Champion Motorsports to add a Tubi Exhaust and Tune the ECU. After the initial base Tune, their driver piloted the car to a very respectable 10.17 at 134 mph.
Since they knew there was more power on the table, they asked Champion Motorsports to turn it up a bit more. The result, the Porsche ripped into the 9's with Tune and Exhaust only.
During the first 3 passes, they were using Michelin Sport Cup 2 tires in stock sizes. On pass number 4, they changed to Toyo R888R's
You'll see from the results, that these cars wake up even with a conservative tune. We were very impressed to see thia thing go from a 10.61 @ 128 mph to a 9.78 @ 139 mph with only a tune and exhaust. Moreover, driveability was improved.
Leave a comment