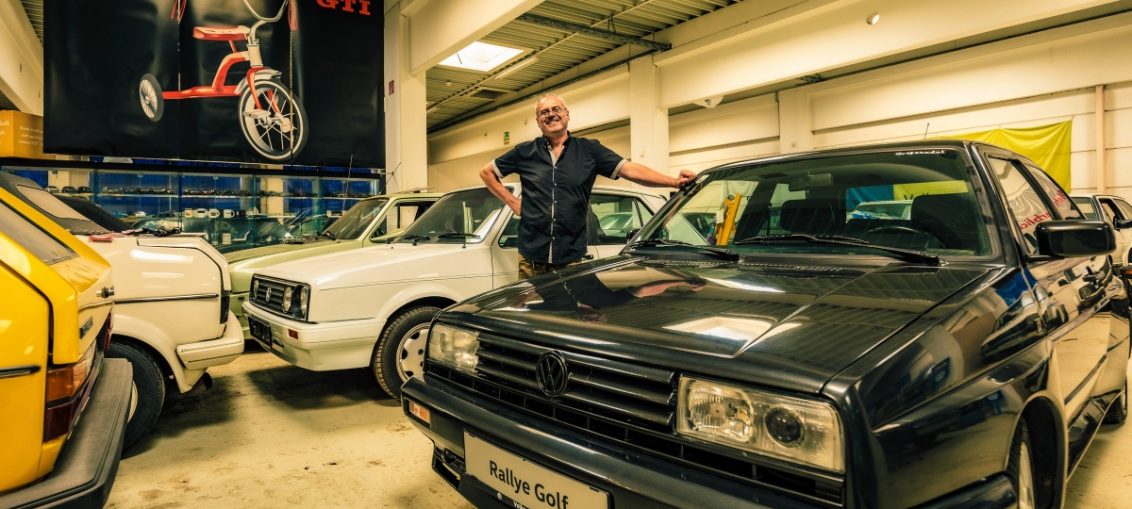 Josef Juza is the owner of 114 unique Volkswagen Golfs! He has a weakness for the Volkswagen Golf which made him buy some of the rarest Volkswagens you've ever seen.
His collection is still growing and getting bigger. He simply can't say "no" when he sees another unique Golf. His love for the Volkswagem Golf began back in the days when he worked as a chimney sweeper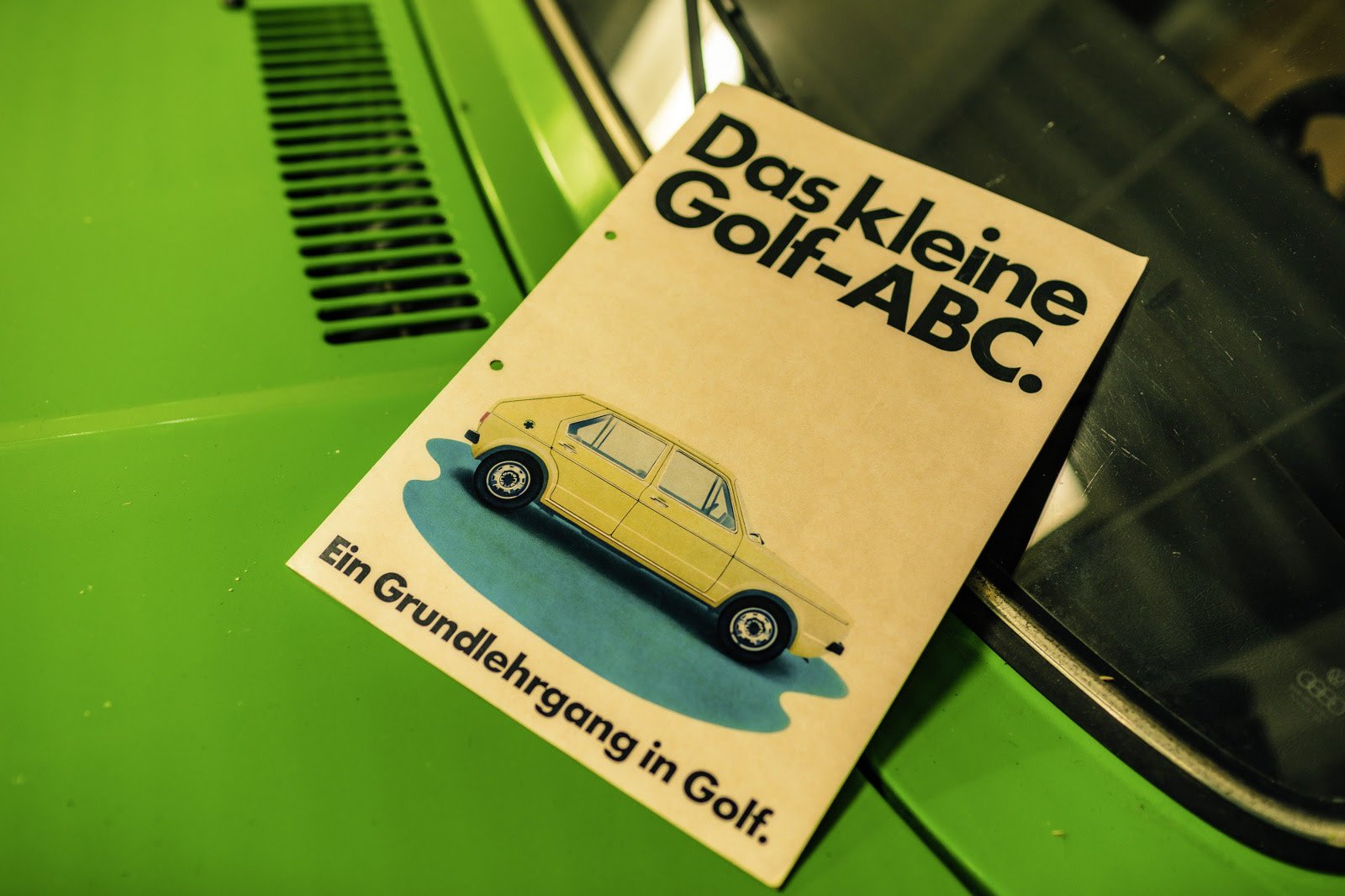 "When I sat in a Golf for the first time I fell in love immediately! It was like the Golf was specially made for me. The way I sat amd how everything is designed and even the driving pleasure!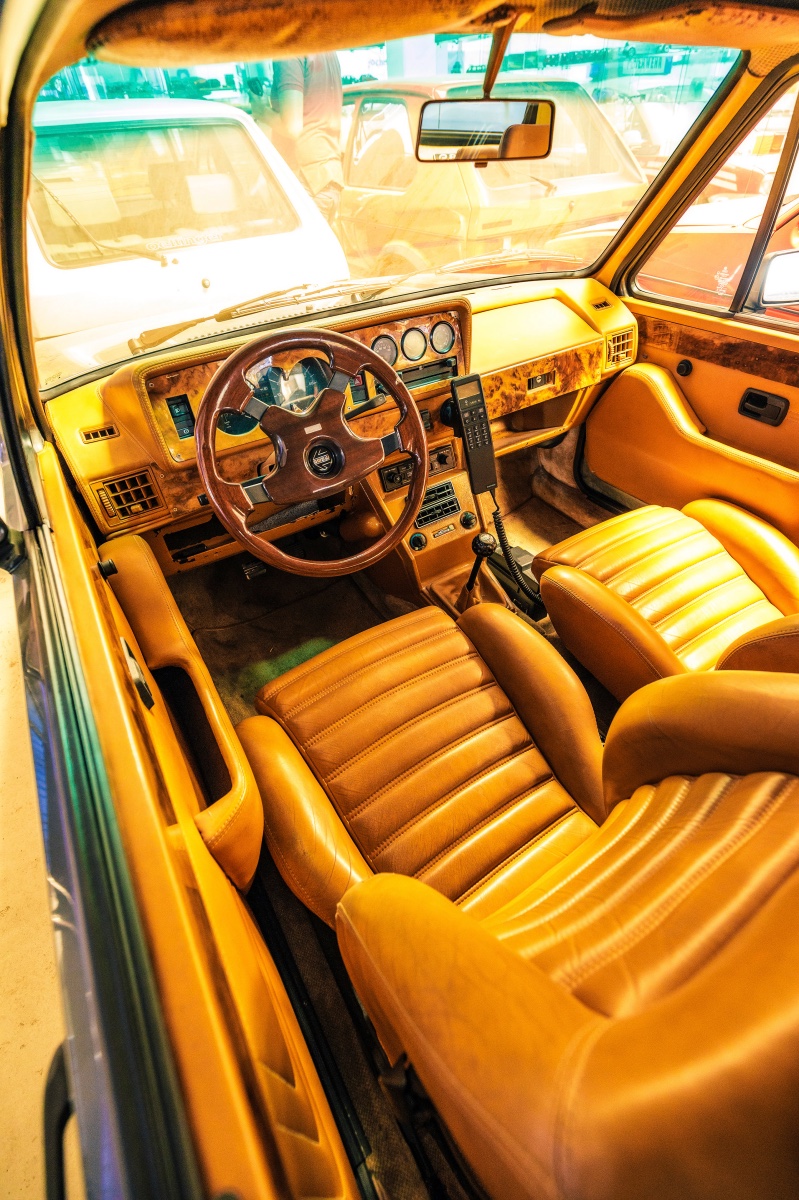 That was the moment his love for the Volkswagen Golf began, till nowadays and its still growing.
The chimney sweeper did his job with a Volkswagen Caddy, had a cabriolet for the sunny days,a Golf GTI for the fun and a normal Golf for the family days.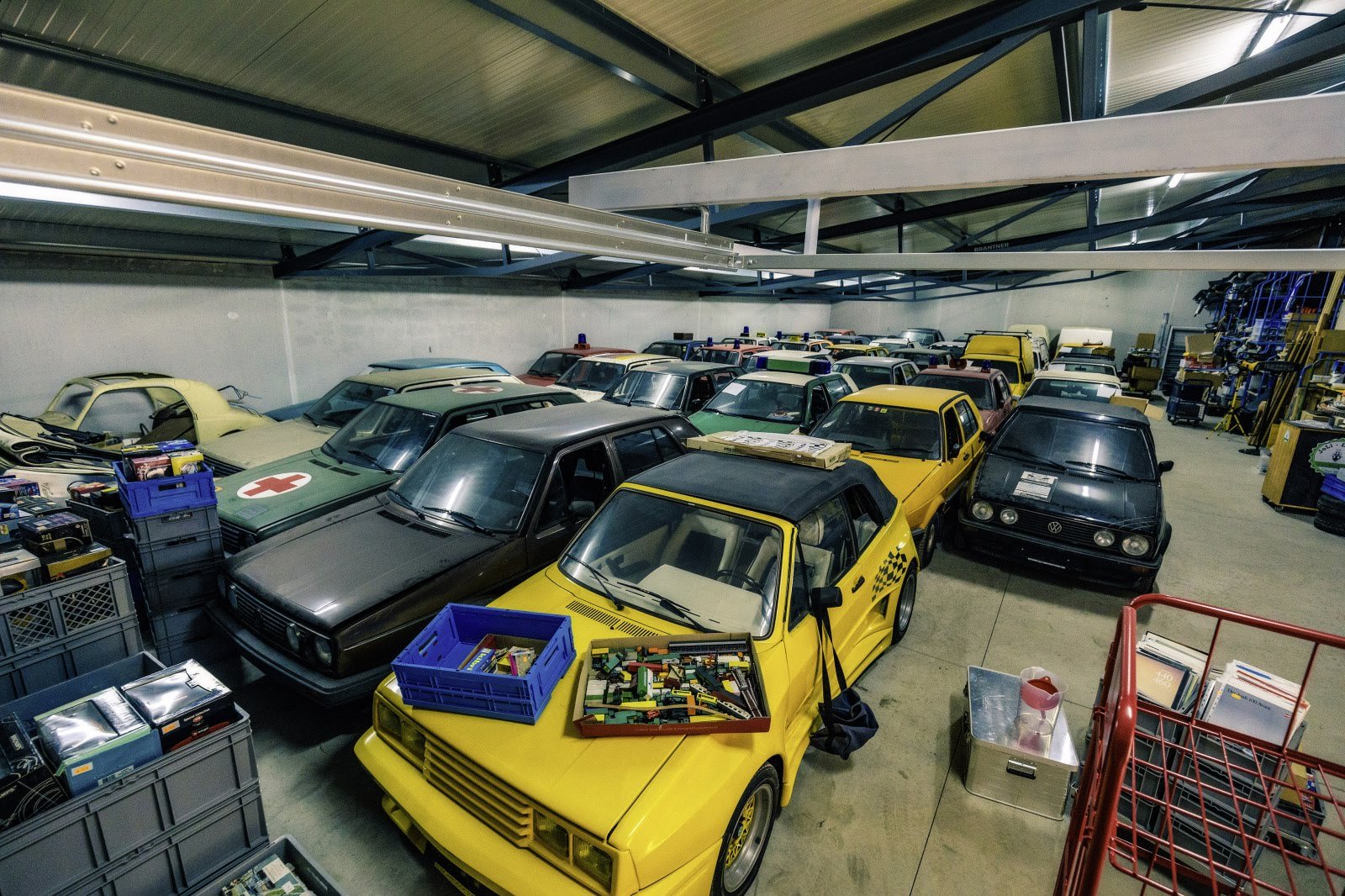 Begin 90's Juza fell in love with the first Golf model made by Giugiaro in 1974. The compact Golf was the first unneccessary Golf he bought and that was the start of his collection he says.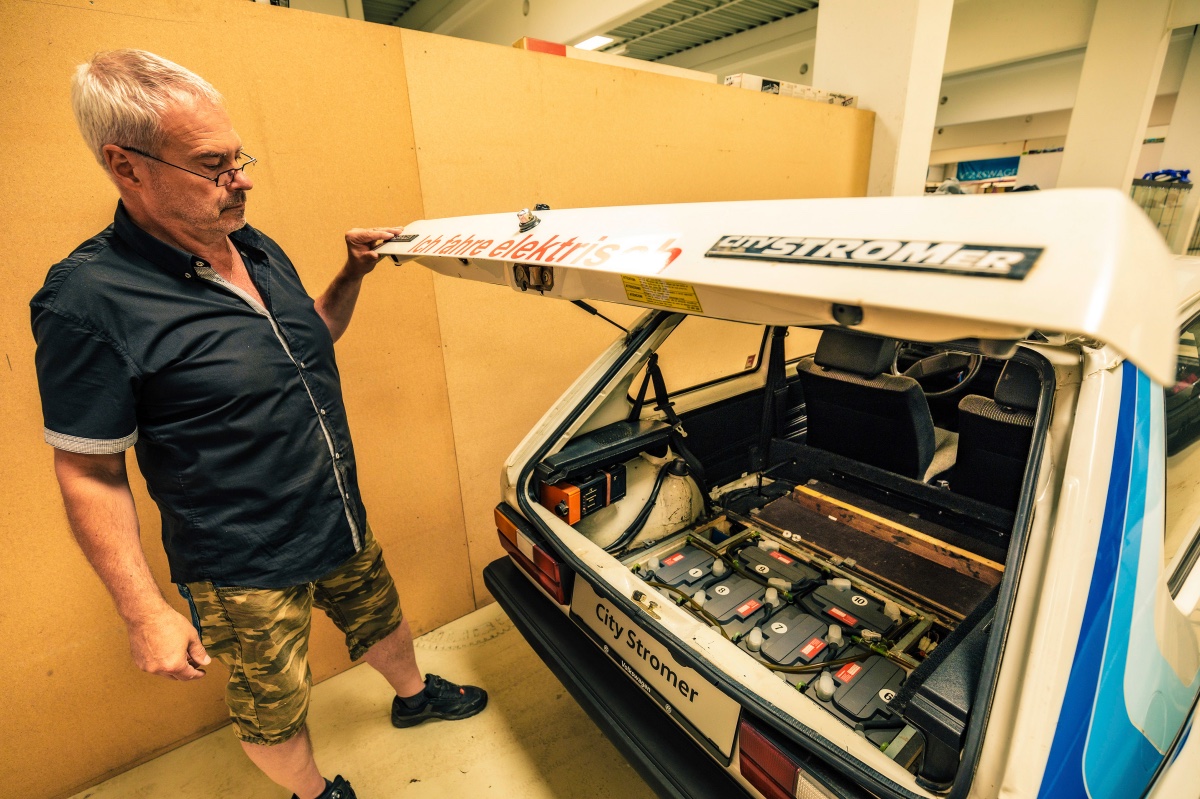 Later internet came up and finding unique Golfs became easier. In some cases the transport of the car was more expensive than the car self!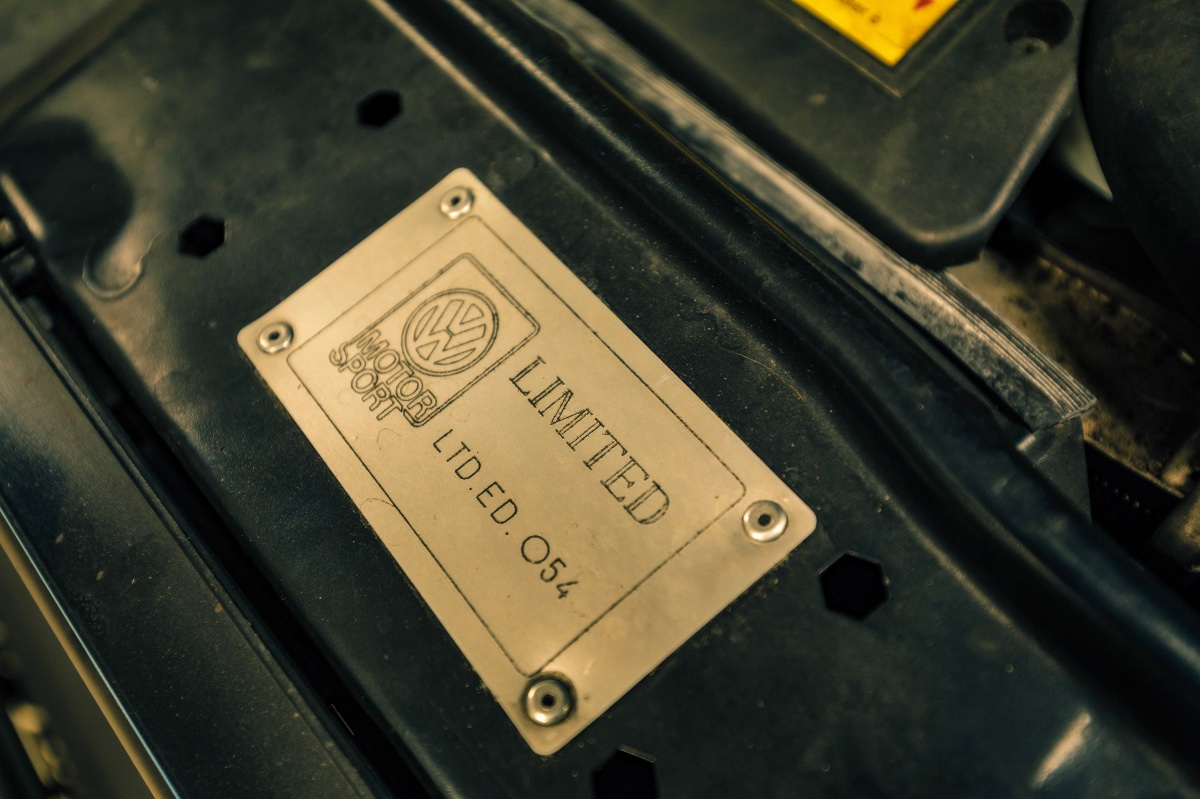 The collection of Juza is now large and there are some rare examples in between. For example Golf G60 Limited: 210 hp strong and built by hand.
Also a pre-production model with sliding doors from Lunke & Sohn from 1974, the full-electric Golf CitySTROMer I (1981) and CitySTROMer II (1984) and the homologated Rally Golf from Volkswagen Motorsport are part of his collection!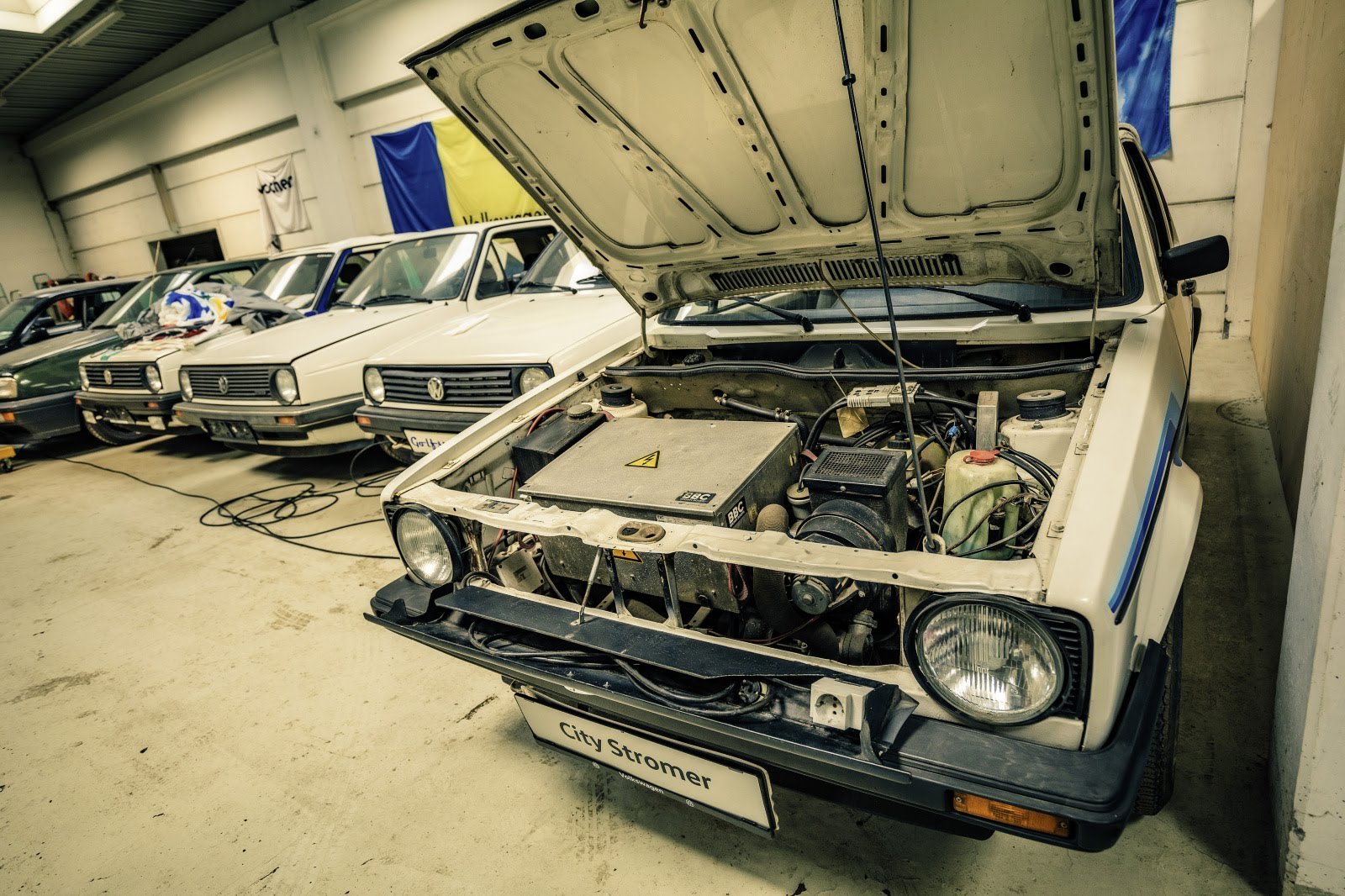 In addition, the Austrian has two Golfs that were used as mobile aircraft stairs at Bremen Airport.
Besides the cars from his curiosity cabinet, Juza also has racing, travel, economic, tuned and extremely luxurious Golfs.
But also countless action models and copies with intergalactic counter positions such as a copy of the Millionen-Golf action model that was also available in the Netherlands at the time with a million (!) Documented kilometers on the odometer.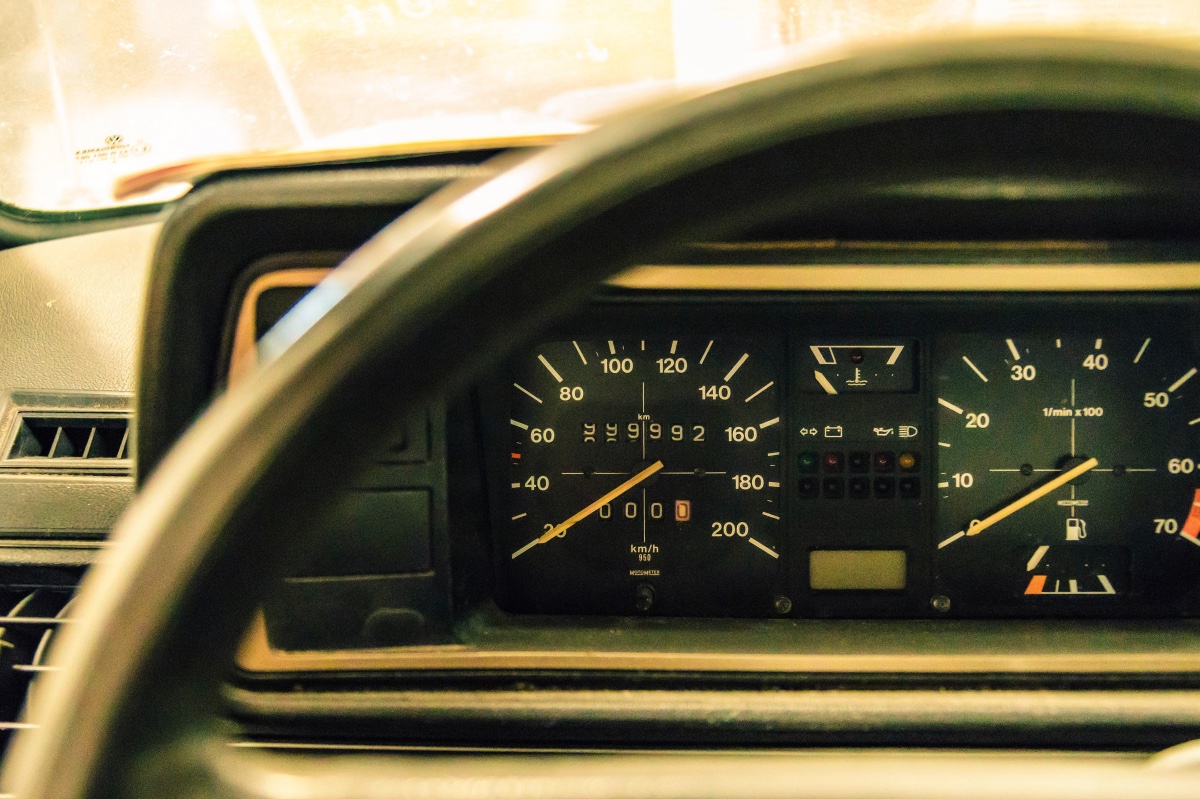 The goal of this man? Open his own Golf Museum where his impressive collection can be viewed by the public. The plan and space are already there; the Golf collector hopes to be able to open his museum in the spring of 2019.
Leave a comment