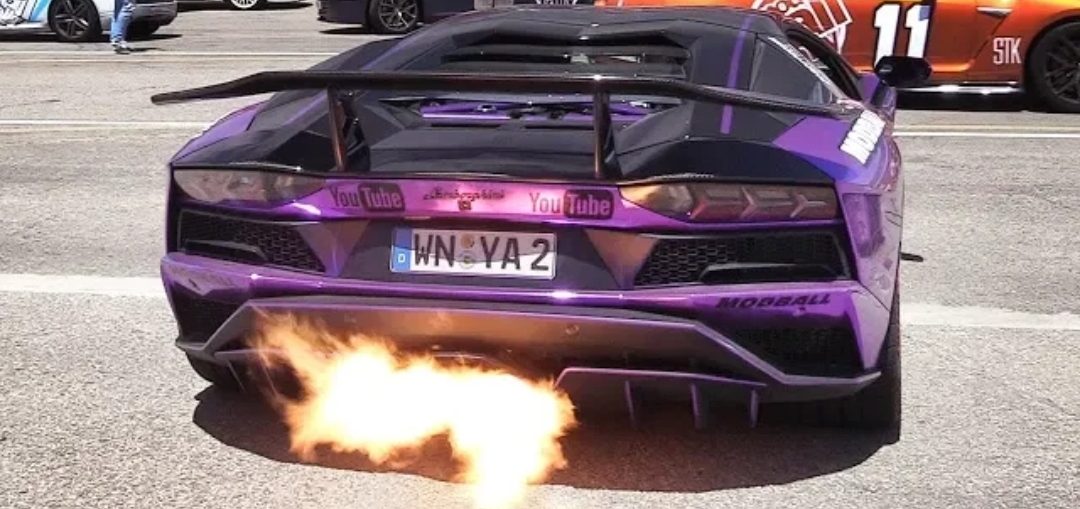 During the 2018 Modball Rally track day at Varano de' Melegari circuit, the guys from Youtube channel 19Bozzy92 and Italiansupercarvideo recorded this really loud Aventador S. It's fitted with a full Capristo decatted exhaust that improve drastically the already good V12 sound.
I was really curious to hear and Avy S with a proper exhaust because, compared to the LP700, the LP740 has a factory ECU map that makes some backfires on off-throttle. And these are really accentuated right here.
Enjoy the melody of the V12 engine doing some accelerations, fly bys and downshifts on track!
Leave a comment